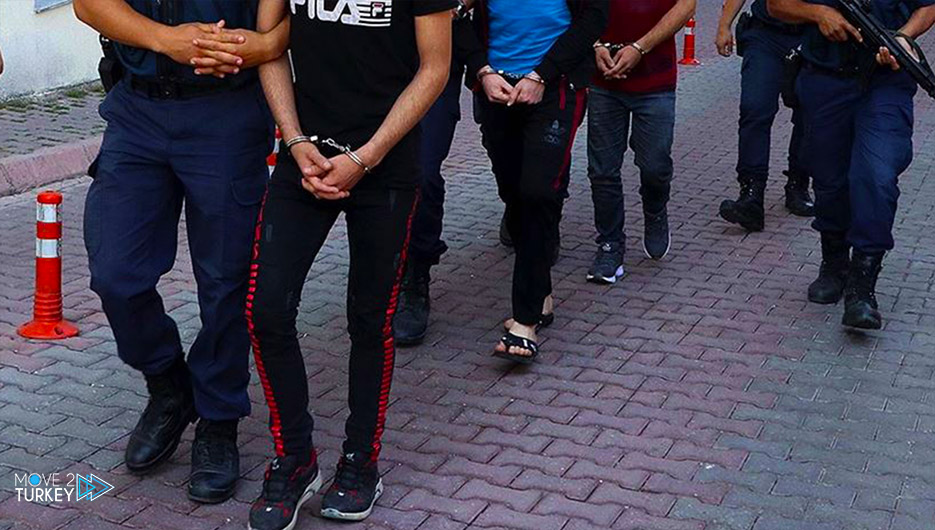 The Turkish authorities arrested 6 people on suspicion of belonging to the terrorist organization ISIS in the provinces of Rize, Trabzon, and Istanbul.
The Public Prosecution Office in Rize, in the north of the country, launched an operation against people who promote the organization on social media, gather supporters, and make suspicious money transfers, according to security sources.
As part of the operation, the security forces arrested 4 people in Rize, and one person in Trabzon and Istanbul.
122 banned books and magazines, organization slogans, and digital materials were seized from the detainees' homes.