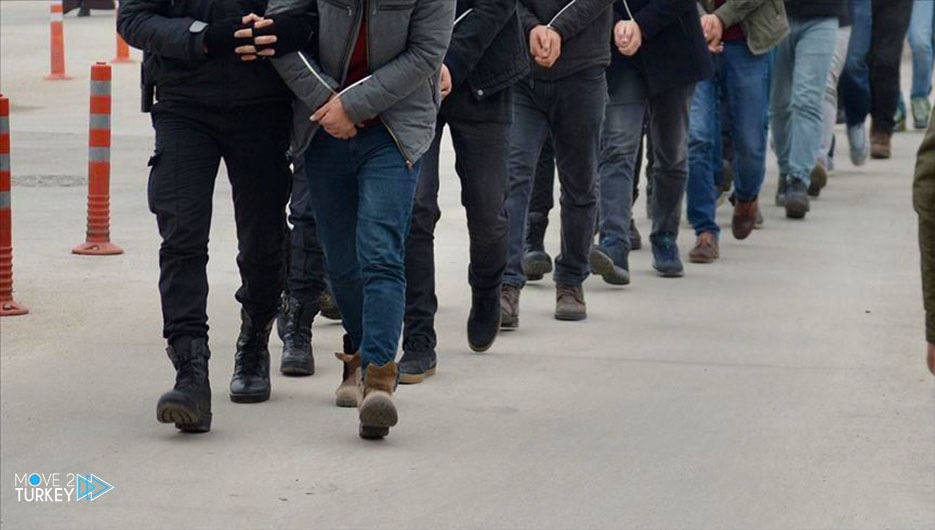 On Thursday, the Turkish authorities arrested 6 people suspected of being involved in smuggling migrants and forging official documents.
This came in a security operation carried out by the authorities in the provinces of Istanbul and Zonguldak, targeting a crime network that smuggled migrants and forged official papers. The security operation resulted in the arrest of 6 suspects.
The authorities also arrested 43 irregular migrants, including 8 children of Syrian and Afghani nationality, who were found to have entered the country illegally.
During the raid on the suspects' homes, the authorities found 7 mobile phones, documents, and papers.
The Turkish security also seized 7 minibusses that were used to smuggle migrants, and investigation procedures are continuing with the suspects.