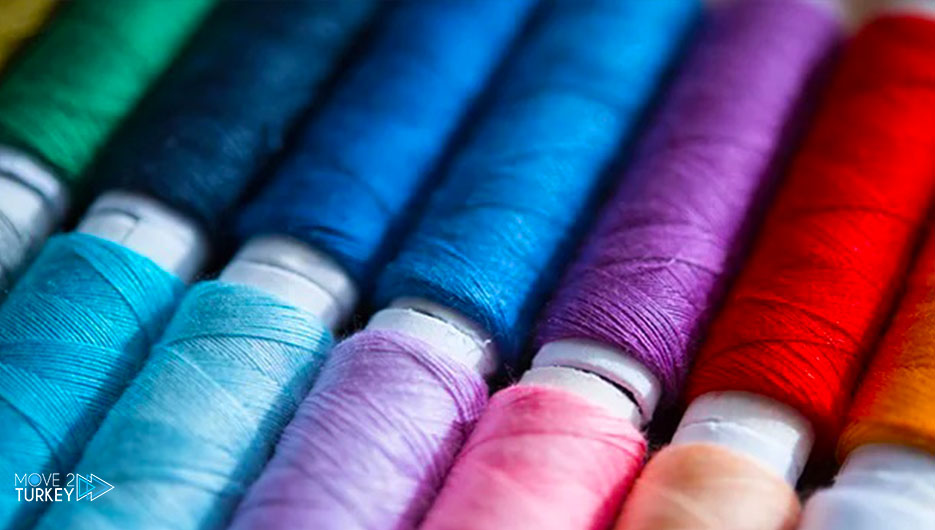 Turkey's exports of textile and its raw materials grew by 18.7 percent in February, compared to the same month in 2021.
According to data from the Turkish Exporters Council, the country's total exports of the mentioned products amounted to $884 million in February.
Italy topped the list of countries importing most textile products and raw materials, with $97.7 million, followed by Belarus, 43.3 million, and Spain, 44 million.
In February, Turkish textile exports reached the markets of 166 countries and regions, accounting for 4.4 percent of the country's total exports.