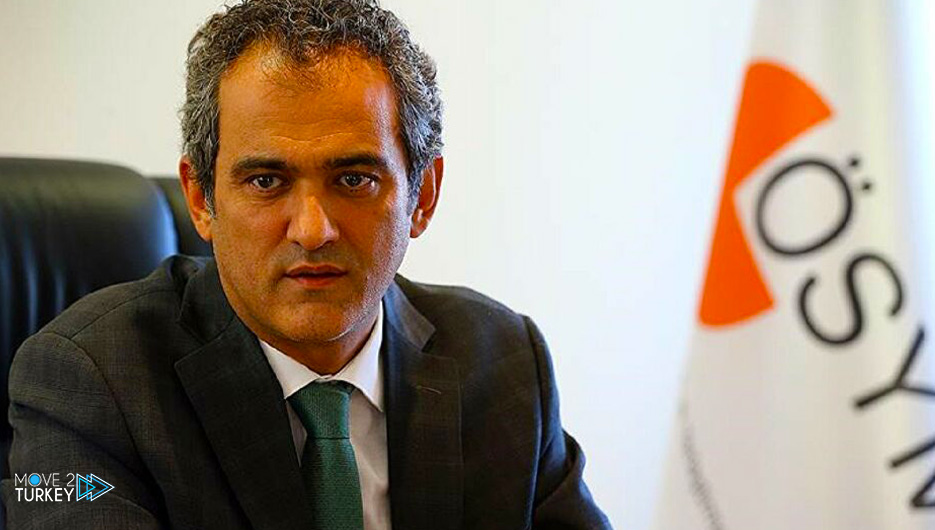 Turkish Minister of Education, Mahmud Ozer, announced the suspension of school hours across the country until February 13, due to the earthquake that struck southeastern Turkey and led to great loss of life and property.
This came in a statement to reporters in Malatya, who arrived to inspect the aftermath of the earthquake.
Ozer explained: "Starting today, we are suspending official working hours for one week in all our schools in Turkey, until February 13."
He added, "All our schools in all of our ten states affected by the earthquake will remain open to serve our citizens."
And he added, "All kinds of services related to housing and food will be provided to our citizens in our schools and teachers' homes around the clock, seven days a week, without interruption."
An earthquake struck Turkey and Syria at dawn on Monday, measuring 7.7 on the Richter scale, followed by another at noon with a magnitude of 7.6, leaving huge losses in lives and property in both countries.