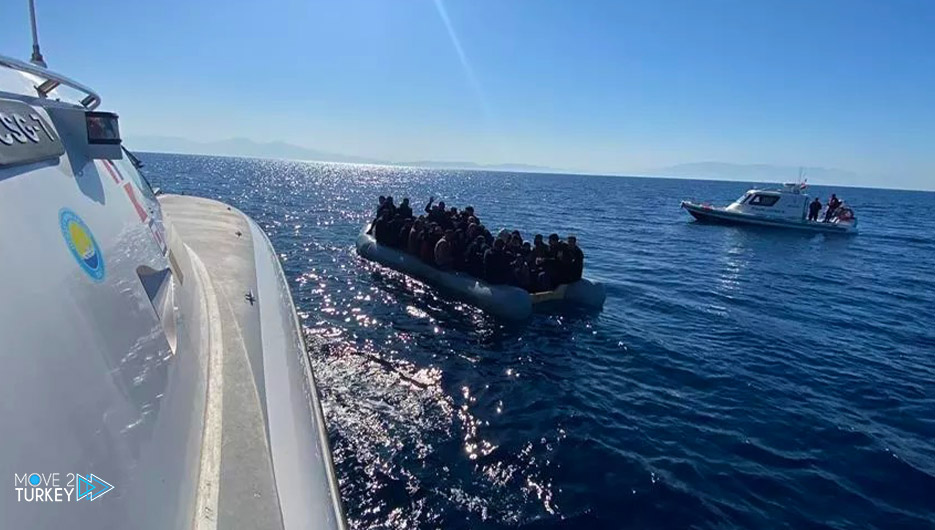 On Tuesday, the Turkish Coast Guard rescued 235 irregular migrants off the coast of the western states of Balikesir and Çanakkale.
The coast guard said in a statement that it had spotted irregular migrants on two boats off the coast of Aywacik in Balıkesir state, after the Greek authorities pushed them into Turkish territorial waters.
The statement added that the rescue teams managed to get 54 migrants of several nationalities out of the sea.
In the province of Çanakkale, the coast guard rescued 181 irregular migrants who were forced by Greece to return to the Turkish waters off the coast of Ayvacik and Ajabat.
Following the legal procedures, the migrants were handed over to the Immigration Department in the states of Balikesir and Çanakkale.