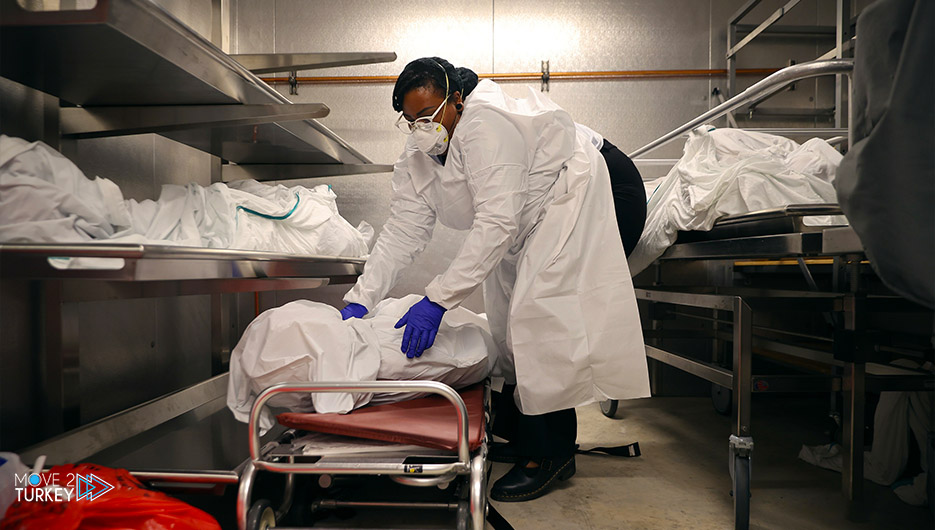 On Wednesday, Turkey recorded 76 deaths and 22,291 new infections with the Coronavirus.
According to the data of the Ministry of Health on the statistics of the virus in the past 24 hours, 257,474 tests were conducted to detect the Coronavirus throughout the country, and Turkey witnessed the recovery of 4,197 people from the infection.
With regard to vaccination operations, the rate of vaccination with the first dose for the age group over 18 years was 64.74 percent, and the percentage of recipients of the second dose was 40.53 percent.
One million and 77,627 doses of an anti-Corona vaccine were vaccinated in the last 24 hours, bringing the total doses to 69,759,371.