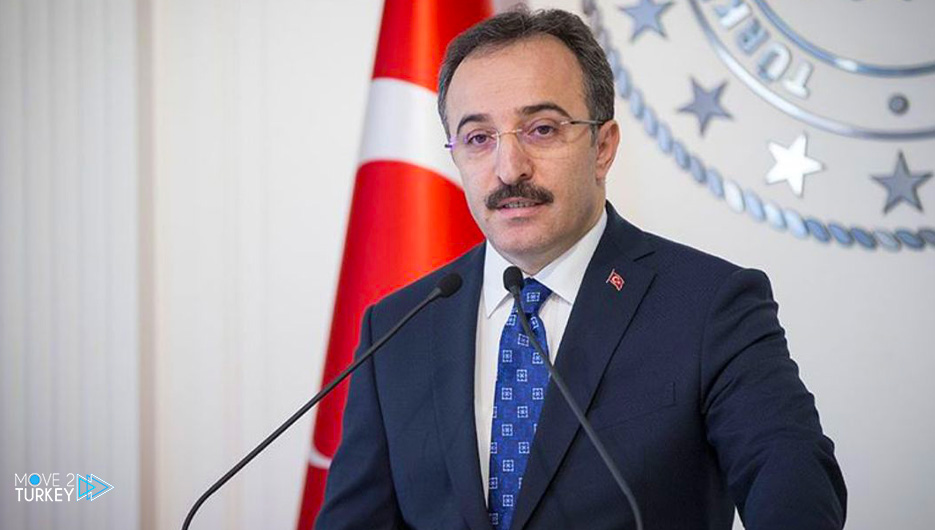 Turkey announced Thursday that the number of irregular migrants who have been prevented from crossing its borders since 2016 has reached 2,683,310 thousand.
This came in a speech delivered by Deputy Interior Minister Ismail Catakli during a conference on "Preparation of the National Strategy for Integrated Border Management" in the capital, Ankara.
He pointed out that events such as wars, conflicts, terrorism, natural disasters, epidemics, food and energy crises around the world lead to the phenomenon of migration.
The Turkish official stressed the importance of border security for his country with the increase in problems in the region surrounding Turkey.
He stressed the importance of addressing the problems that lead to migration and solving them at their sources.