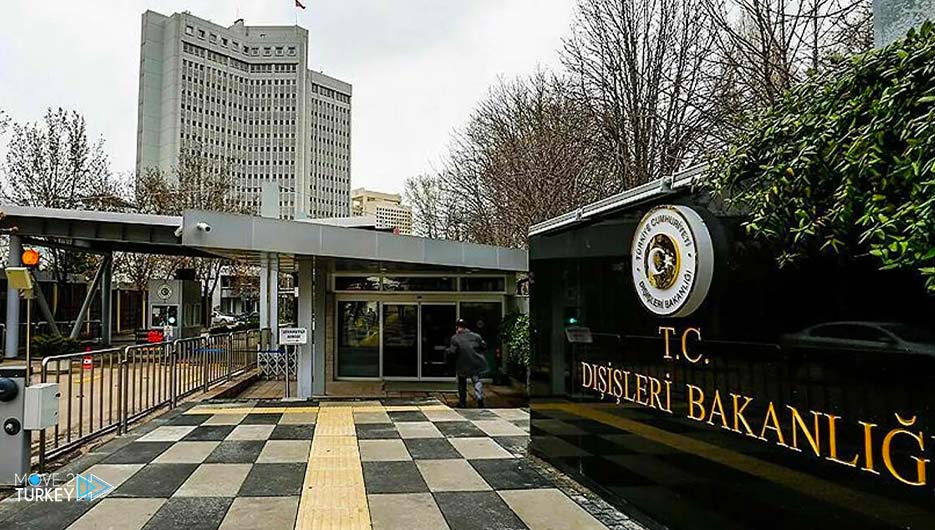 Ankara announced Thursday that the International Atomic Energy Agency's Board of Governors has elected Turkey to the council for the period from 2022 to 2024.
The Turkish Foreign Ministry said in a statement that her country was elected to the council during the 66th General Conference of the agency held in the Austrian capital Vienna.
The statement added that Turkey's election shows its strong will to contribute to the agency's work and objectives.
The International Atomic Energy Agency (an independent organization) operates under the supervision of the United Nations and was established on June 29, 1957 with the aim of limiting nuclear armaments and encouraging the peaceful use of nuclear energy.