Estimated reading time: 2 minutes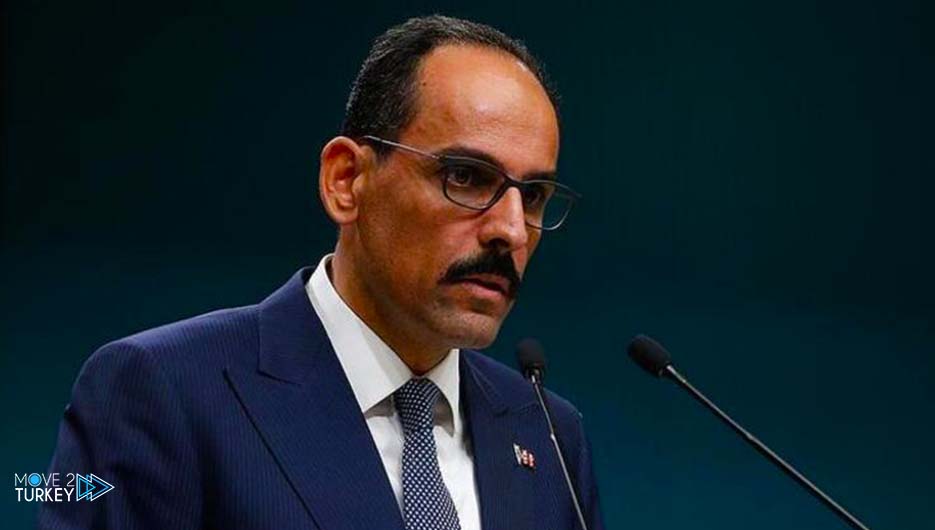 According to local news agencies: The Turkish presidency stated that its position on the purchase of the Russian S-400 missile system has not changed.
Turkish presidential spokesman Ibrahim Kalin said, in statements to TRT, on Thursday evening, that the country will not back down from its position on the purchase of the Russian S-400 system.
Whereas, after the United States refused to deliver the Patriot systems to Turkey, Turkish officials started a deal to purchase the Russian S-400 missile system, which caused tensions between Ankara and Washington.
The United States has suspended Ankara from the production project to punish Turkey, under the pretext of revealing the secrets and codes of its F-35 fighter jets with these systems.
According to the T-24 news site, Kalin also talked about his country's relations with the United States. With Biden coming to power, the presidents of the two countries are likely to speak in the coming days.
Erdogan's spokesman referred to the differences between Turkey and the United States, and said that the country should not support the Syrian militias (PKK), which are part of the Kurdistan Workers Party, and end this support.
Kalin supported his country's position on Cyprus, the two-state solution on the island and the change in the Turkish constitution, saying that one of the shortcomings of the country's political system is that it has not been able to formulate a civil constitution since 1950.
Recently, Erdogan said that it is time to change the Turkish constitution according to the law and the presidential system.