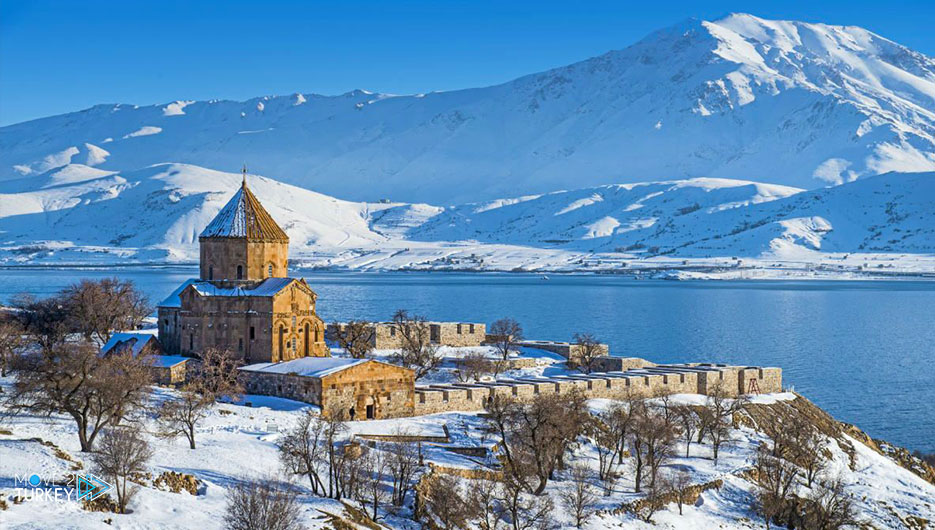 Snow has added an enchanting beauty to the Ormania Nature Reserve in the Kocaeli state in northwestern Turkey.
In an interview, the official of the reserve, Onder Alioglu, said that the place allows visitors to experience different experiences in the winter season.
He explained that visitors can walk in the lap of nature covered in snow, and visit the zoo for children.
Visitors can also enjoy reading in the snow-covered "Forest Library".
He pointed out that the reserve is a destination for Arab tourists who come to enjoy the snow and the breathtaking winter scenery.
In turn, visitor Shaheen Darali, who comes from the state of Sakarya, said that the winter scenery in the reserve is very wonderful, and that they came to spend some time in the snow.
For his part, Engin R. Aslan, who comes with his children from Ankara, said that they are visiting the reserve for the first time, expressing his great admiration for the area.
Ormania is the largest natural park for wildlife in Europe, and includes hiking trails, places to camp, a "forest library", and other facilities, and was visited by 6.5 million tourists in 2021.