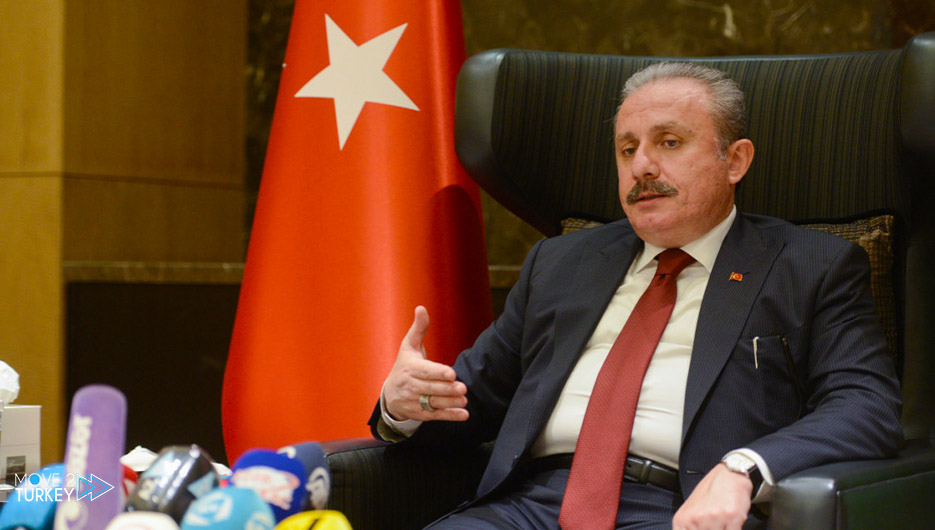 On Thursday, Turkey announced amendments to the conditions for obtaining citizenship through exceptional methods such as investing or buying real estate, whereby foreigners wishing to sell foreign currencies specified in the law will have to sell to the Central Bank of Turkey.
According to the "Regulation for Amending the Regulations Related to the Application of the Turkish Nationality Law", which was published in the Official Gazette on Thursday.
Foreign currencies that are deposited in Turkish banks in order to obtain Turkish citizenship will be sold to the Central Bank.
In mid-2019, Turkey made amendments about obtaining Turkish citizenship in exceptional ways, such as investing, buying real estate, or hiring citizens.
According to the recent amendments, a foreigner can obtain Turkish citizenship if he buys a property worth more than 250 thousand US dollars, but on the condition that the property is not sold within a period of 3 years.
In another amendment, the condition of depositing a sum of money in Turkish banks in exchange for citizenship was amended, as the condition now stipulates the deposit of $500,000.
The amendments also stipulate setting the value of the fixed investment in exchange for citizenship at $500,000.
In this context and under the "Regulation on Amending the Regulation Concerning the Application of the Turkish Citizenship Law", a foreigner wishing to obtain Turkish citizenship through one of the above-mentioned methods will sell his specified foreign currencies to the Central Bank of Turkey through active banks in the country.
The Turkish lira that resulted from selling the dollar to the Turkish Central Bank will be kept in lira accounts with banks, or with one of the government debt instruments, for a period of no less than 3 years.