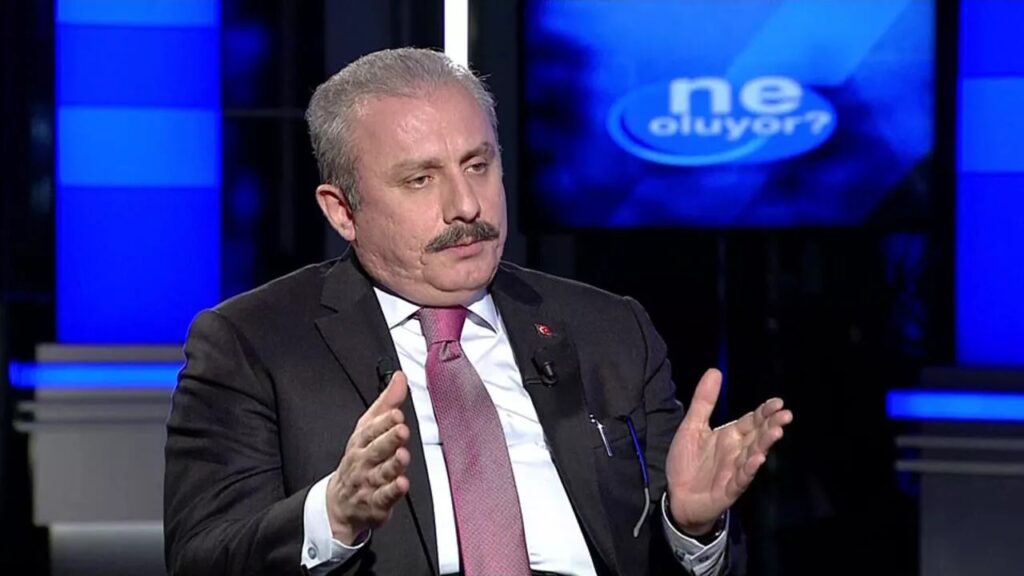 Turkish Parliament Speaker Mustafa Şentop affirmed his country's permanent support for Kazakhstan, against the backdrop of recent events there.
Şentop said in a tweet on Thursday that they are following with regret and closely the events taking place in friendly and brotherly Kazakhstan.
He expressed his confidence that Kazakhstan, the country and its people, will overcome these difficult days with wisdom and enjoy prosperity and stability as soon as possible.
And last Sunday, protests erupted in Kazakhstan against the increase in liquefied gas prices and were interspersed with looting and riots in the city of Almaty.
On Wednesday, the government announced its resignation against the backdrop of the protests, followed by the imposition of a state of emergency across the country with the aim of maintaining public security, according to local media.