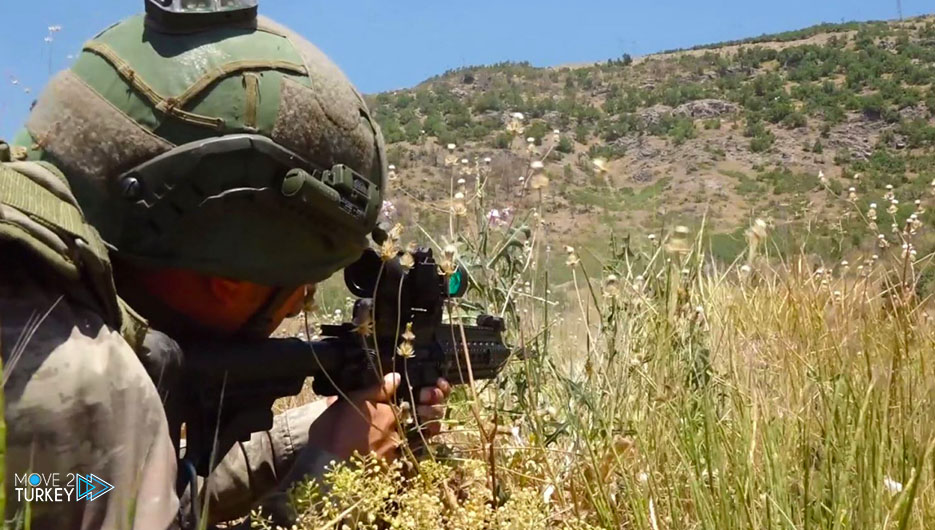 Turkish intelligence managed to neutralize 7 PKK terrorists in an operation in the Gara region of northern Iraq.
According to information from security sources, the terrorist "Azad Yandi", the logistical official of the organization in the Gara region, was neutralized.
According to the information, the terrorist was disguised as "Soro Amed".
The PKK is a terrorist organization that operates in several countries in the region, including Syria, Iraq and Iran.