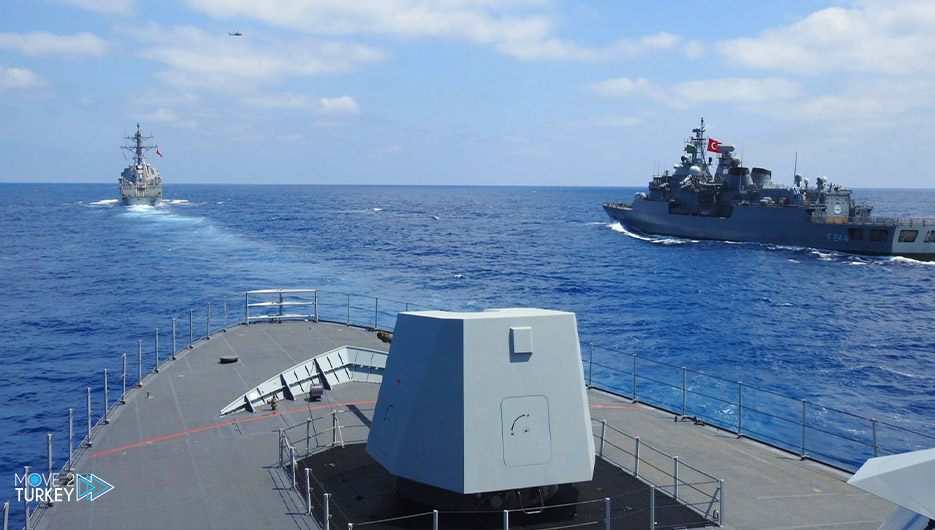 Today, Sunday, the "Savior-2022" maneuvers of the Turkish Navy began in the eastern Mediterranean.
According to a statement issued by the Turkish Ministry of Defense, the rescue maneuvers will continue until May 27.
From the Aksaz Naval Base in the southwestern Turkish state of Mugla, 26 observers from 12 countries will follow the maneuvers, according to the same source.