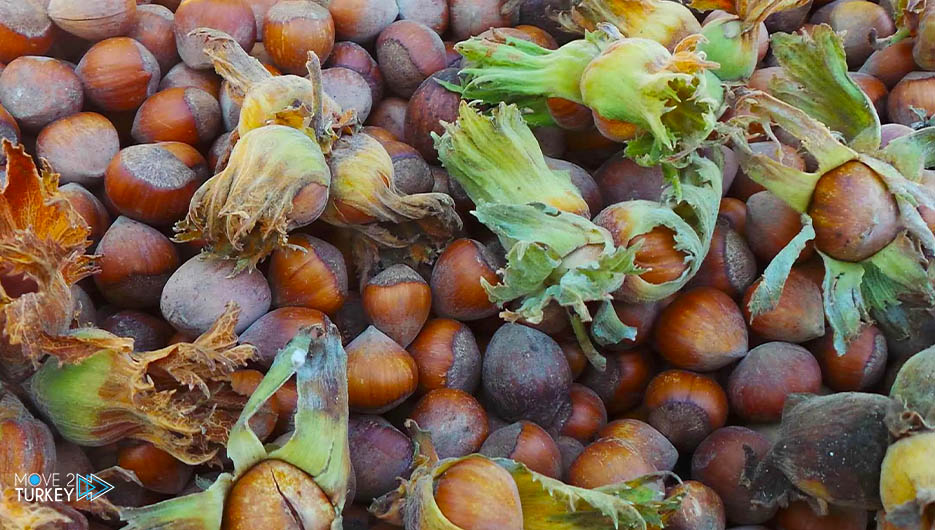 The value of Turkish hazelnut exports amounted to 883 million and 567 thousand dollars during the first 5 months of the start of the current export season 2022-2023.
This came in a statement issued by the Black Sea Union of Hazelnut and Derivatives Exporters on Thursday regarding export data during the period between September 1, 2022 and January 31, 2023.
The quantity of hazelnuts exported during the aforementioned period amounted to 153,275 tons, with revenues amounting to 883,567,000 dollars.
Turkey produces about 75 percent of the total global production of hazelnuts, and about 60 percent of it is produced in the states of Ordu, Rize, Girasun, Trabzon and Artvin, all of which overlook the Black Sea.