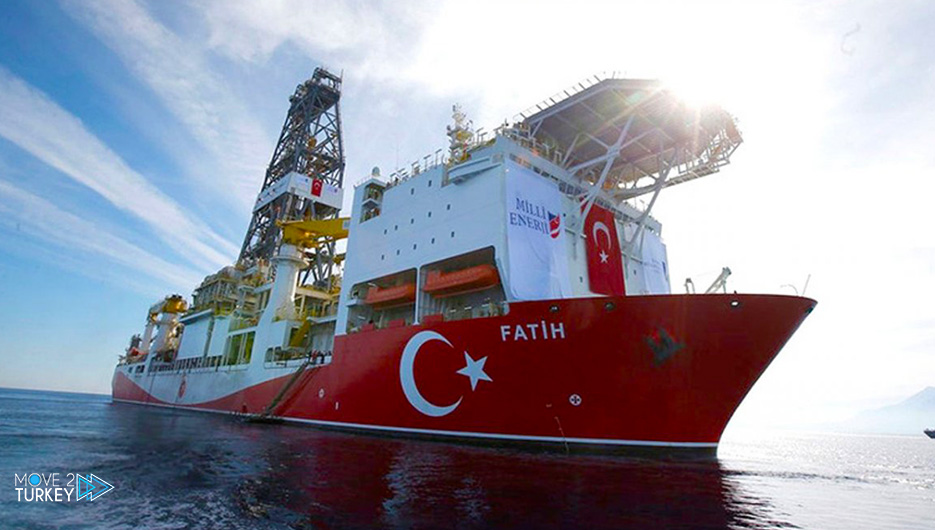 The Turkish Oil Company (TPAO) announced on Monday that the Fatih ship had started drilling for gas in the Sakarya field in the Black Sea.
The company said on its Twitter account: "The exploration vessel, Fatih, has begun drilling work in the Amasra-2 well in the Sakarya field off the coast of the Black Sea."
"We continue at full speed with our energy work in Turkey," she added.
On October 17, 2020, Turkish President Recep Tayyip Erdogan announced the discovery of an additional 85 billion cubic meters of natural gas, bringing the total gas reserves discovered in the Sakarya field to 405 billion cubic meters.