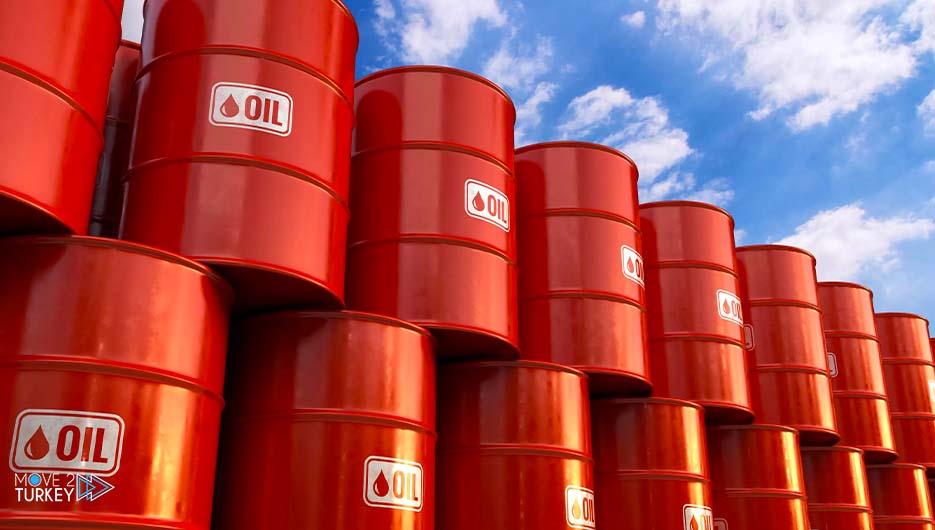 Turkey extracts about 5,000 barrels of oil daily from Mount Gabar in Sirnak state, in the southeast of the country, after it was cleared of PKK terrorists.
On December 12, Turkish President Recep Tayyip Erdogan announced the discovery of a field with oil reserves of 150 million barrels in Jabal Gabar.
He explained that the value of the reserves discovered in this field, which is one of the 10 largest discoveries made in the world during 2022, is approximately $12 billion.
According to information from the Ministry of Energy and Natural Resources, Turkey's oil production 5 years ago was around 40,000 barrels per day.
Ministry data indicate that the daily production of oil reached 65,000 barrels and 80,000 with the production of the private sector.
Turkey seeks to raise its oil production to 100 thousand barrels per day during the next year, which coincides with the first centenary of the founding of the Turkish Republic.