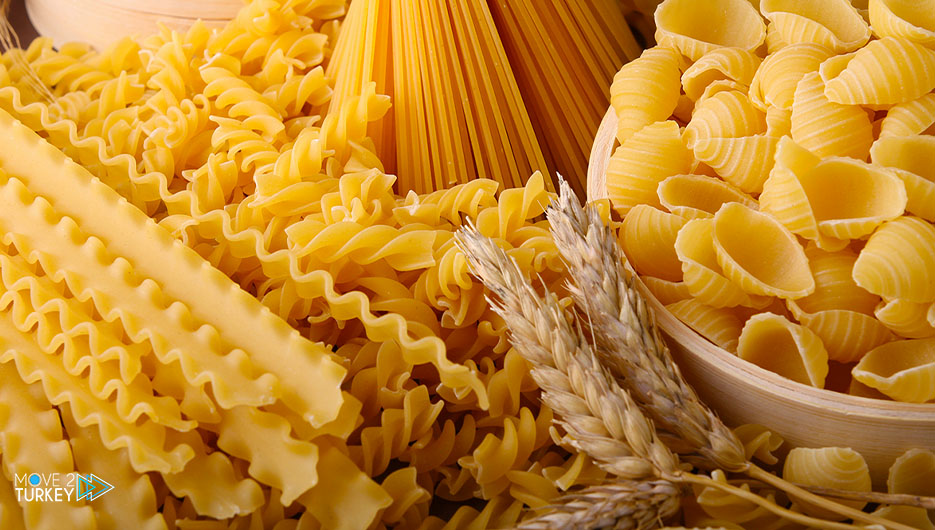 Turkey's pasta exports reached 160 countries in 2022.
According to the statement of the head of the Pasta Manufacturers Association, Aykut Goyman, the value of Turkey's pasta exports last year amounted to 967 million and 68 thousand dollars.
He pointed out that Turkey ranked third globally in pasta production and the second largest exporter in 2022.
Goyman stressed that Turkey has a global position in the production of pasta through 26 companies capable of producing about 2.2 million tons per year.
Venezuela, Somalia and Benin are the top destinations for Turkish noodles.
The Pasta Manufacturers Association aims to export 1.5 million tons of pasta in 2023.