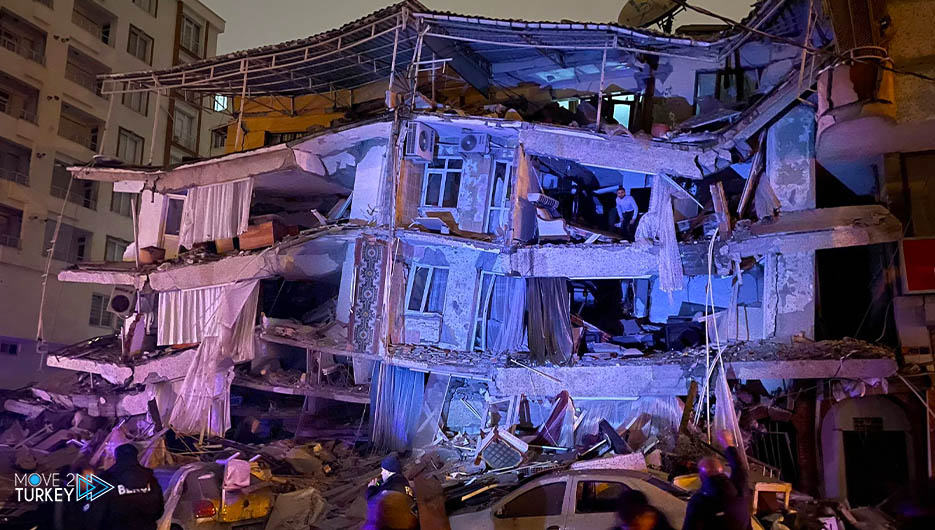 The Turkish Disaster and Emergency Management Authority (AFAD) announced the evacuation of 28,044 people from the earthquake-stricken areas in southern Turkey.
AFAD said in a statement on Thursday that it had evacuated 4,607 people by road and rail and 23,437 people by air by 11:38 local time (3 GMT).
She pointed out that the evacuees were distributed to shelters or guesthouses affiliated with the states or the AFAD administration.
At dawn on Monday, a 7.7-magnitude earthquake hit southern Turkey and northern Syria, followed by another hours later with a magnitude of 7.6 and hundreds of violent aftershocks, which left huge losses of lives and property in both countries.
On Tuesday, Turkish President Recep Tayyip Erdogan declared a state of emergency for a period of 3 months in 10 states affected by the earthquake, namely Adana, Adi Yaman, Diyarbakir, Gaziantep, Hatay, Kahramanmaraş, Kilis, Malatya, Osmaniye and Sanliurfa.