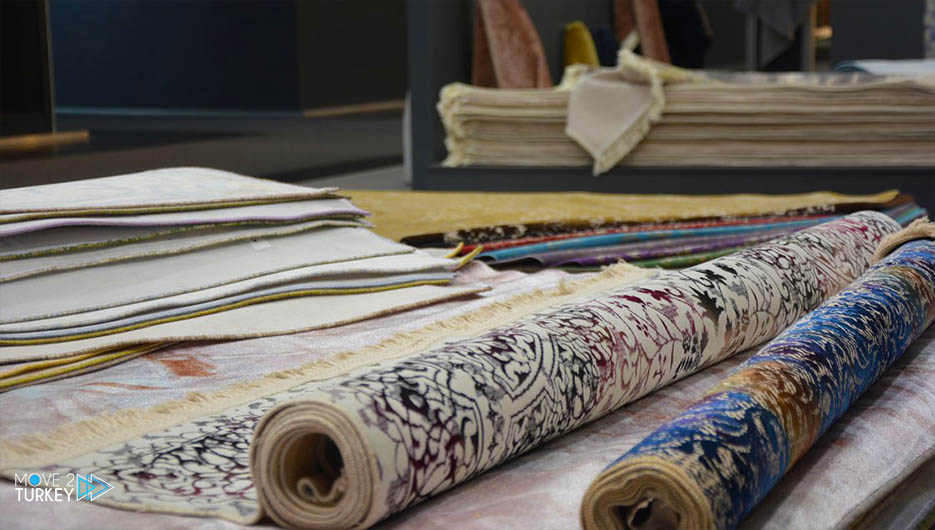 Turkey's returns from carpet exports amounted to two billion, 341 million, and $ 17,000 during the first 9 months this year.
According to data from the South East Anatolia Exporters, carpet exports revenues have grown 32.3 percent over the same period as last year.
During this period, Turkish carpets arrived in 174 countries around the world.
On the importing regions, the United States, Europe, and the Middle East topped the most recent list of Turkish carpets.
During the last 12 months, Turkish carpet revenues amounted to 3 billion, 174 and $ 471,000.
In his speech, Salah al-Din said the president of the Carpet sector at the Turkish exporters.
They are aiming to raise carpet exports to $ 3 billion by the end of this year.
He added that the carpet industry has grown this year by 10 percent.