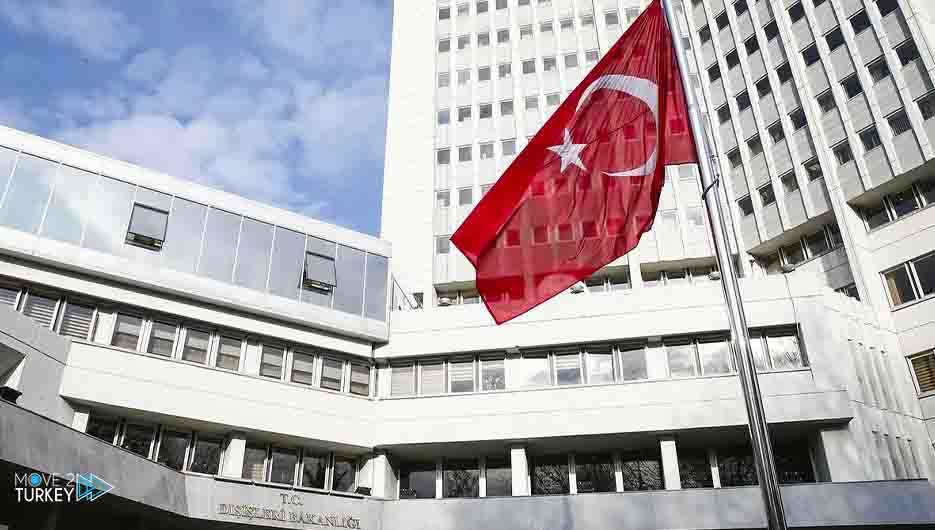 Turkey called on the Iraqi authorities to reconsider "quickly" their decision to restrict the official use of the Turkmen language in the city of Kirkuk.
The Turkish Foreign Ministry said in a statement on Wednesday that the decision taken by the General Secretariat of the Iraqi Council of Ministers imposed restrictions on the official use of the Turkmen language in Kirkuk.
And she stressed that the decision "violates the basic rights of the Turkmens, who are considered an institutional and authentic element in Iraq, and clearly contradicts the provisions of the Iraqi constitution."
And she stressed that Article 4 of the Iraqi constitution stipulates that Turkmen is the official language in the administrative units in which Turkmen constitute a majority.
And she said, "Article 125 of the Iraqi constitution also affirmed that the constitution guarantees the administrative and cultural rights of all the components that make up Iraq."
She pointed out that such steps ignore the rights of the Turkmen, who are considered one of the main elements in Iraq and the Kirkuk governorate, and would harm efforts to establish a culture of peaceful coexistence in Kirkuk.
"We call on the Iraqi authorities to quickly review this decision," she added.