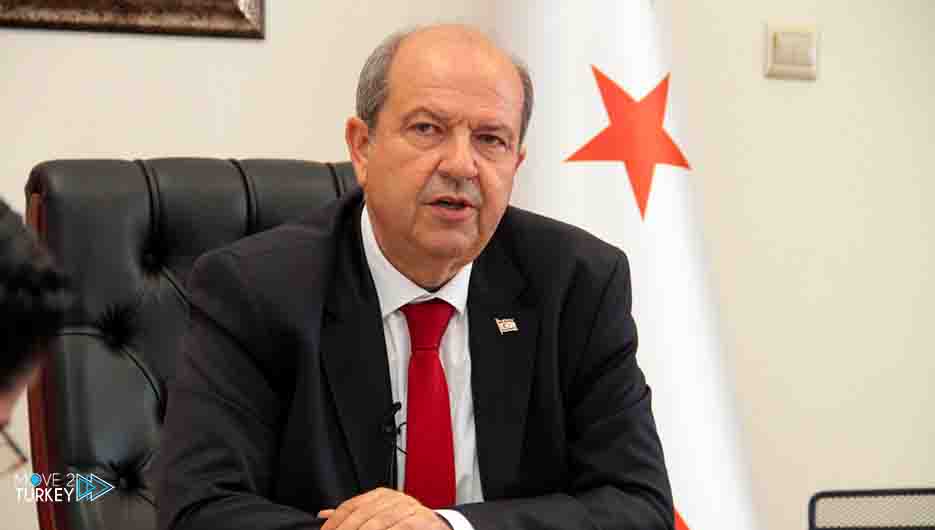 The President of the Turkish Republic of Northern Cyprus, Ersin Tatar, confirmed that Turkey was and still is strong.
This came during a visit he made on Wednesday to one of the earthquake-affected camps in the Turkish state of Kahramanmaraş.
Tatar expressed his confidence in Turkey's ability to heal its wounds in a short period.
He continued, "Your pain is our pain, and we in the Turkish Republic of Northern Cyprus are closely following the developments related to the earthquake, and we pray to God to pray for Turkey."
Tatar praised the efforts made by Turkish institutions, led by President Recep Tayyip Erdogan, to heal the wounds of those affected by the earthquake.
On February 6, two earthquakes struck southern Turkey and northern Syria, the first with a magnitude of 7.7 and the second of 7.6 degrees, followed by thousands of violent aftershocks, killing tens of thousands of people and leaving huge material damage.