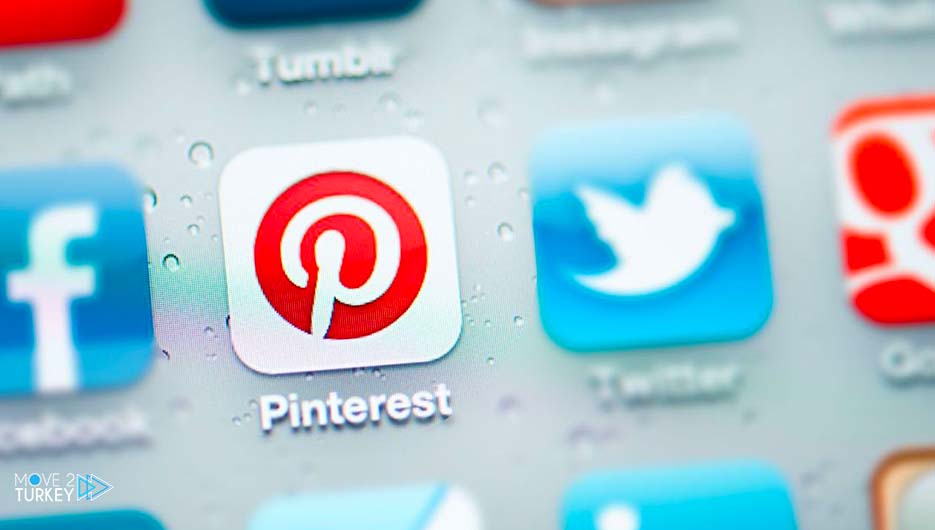 Turkey's ICT Organization has announced a ban on advertising on Twitter, Periscope and Pinterest under the new Social Media Law.
According to ISNA, the new law on social networks in Turkey requires social media companies that have more than a million daily visits to appoint local representatives in Turkey.
Companies that have not yet appointed a representative in Turkey are not allowed to advertise.
On Monday, Facebook joined the companies that announced so far that they are appointing such a representative.
YouTube, which is owned by Google, announced a month ago that it had decided to appoint a representative in the Turkish state.
The decision to block ads will apply to Twitter, the live-streaming app, Periscope, and the photo-sharing app Pinterest, announced through the official post on Tuesday.
The law allows Turkish authorities to remove content from these platforms instead of blocking.
According to Reuters, Facebook, YouTube and Twitter were fined in Turkey months ago for breaking the law.
Companies that do not abide by this law, after facing fines and banning advertisements, at the last stage, their bandwidth will be reduced by 90%, in other words, access to it will be cut off.