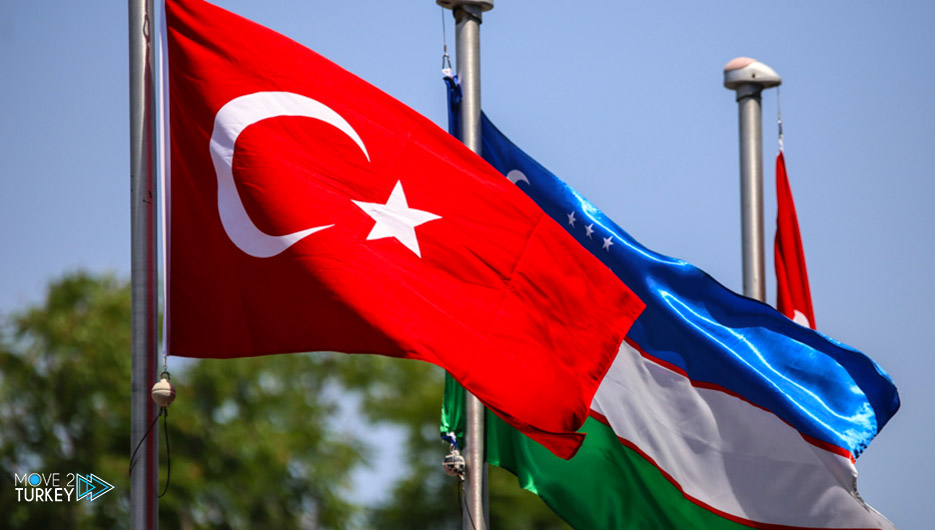 Turkish Foreign Minister Mevlüt Çavuşoğlu discussed with his Uzbek counterpart Abdul Aziz Kamilov the latest developments in Afghanistan.
According to information on Tuesday, Çavuşoğlu and Kamilov discussed in a telephone conversation the latest developments in Afghanistan.
He noted that Cavusoglu discussed developments in Afghanistan on Monday with each of his counterparts.
They are the American, the Azerbaijani, the German, the Danish, the Croatian, and the Qatari, in addition to Jens Stoltenberg, the Secretary-General of NATO.
And after taking control of several capitals of the major strategic states in recent days and forcing government forces to surrender or flee.
Last Sunday, Taliban fighters arrived in Kabul and declared control of the country.
After the departure of Afghan President Ashraf Ghani and his close aides, former President Hamid Karzai, veteran politician Gulbuddin Hekmatyar and chief peace negotiator Abdullah Abdullah formed a council to ensure a smooth transition of power.
The United States is working through a military force of about 3,000 soldiers at Kabul Airport to complete the transfer of American and Afghan nationals who cooperated with Washington.