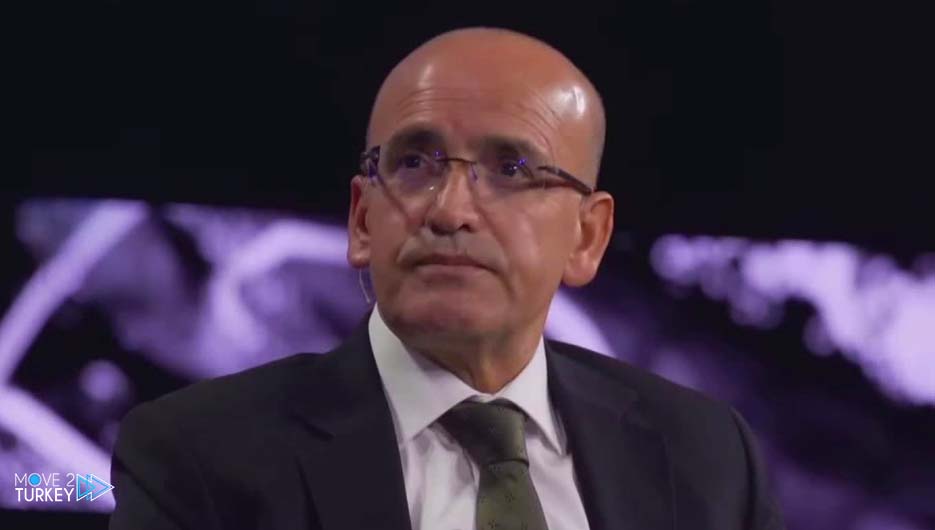 Turkish Minister of Treasury and Finance Mehmet Şimşek announced that his country had signed a memorandum of understanding with Saudi Arabia for cooperation in financial fields.
This came in his blog post on Wednesday on the "X" platform about his visit to Saudi Arabia, the last stop of his Gulf tour.
Şimşek said that he held "fruitful discussions" with investors in the Saudi capital, Riyadh, on the sidelines of the Future Investment Initiative Forum.
He added that during his meeting with Saudi Finance Minister Mohammed Al-Jadaan, he signed a memorandum of understanding for cooperation in the financial fields between the two countries.
He stated that this memorandum of understanding includes cooperation on reforms in the areas of public finance, taxes, climate change related to financial policies, public-private partnerships, national financial policies, strengthening bilateral relations, and improving international coordination and cooperation.
In a related context, Şimşek explained that he also met with Saudi Investment Minister Khalid Al-Falih and discussed with him potential investment opportunities between the two countries.