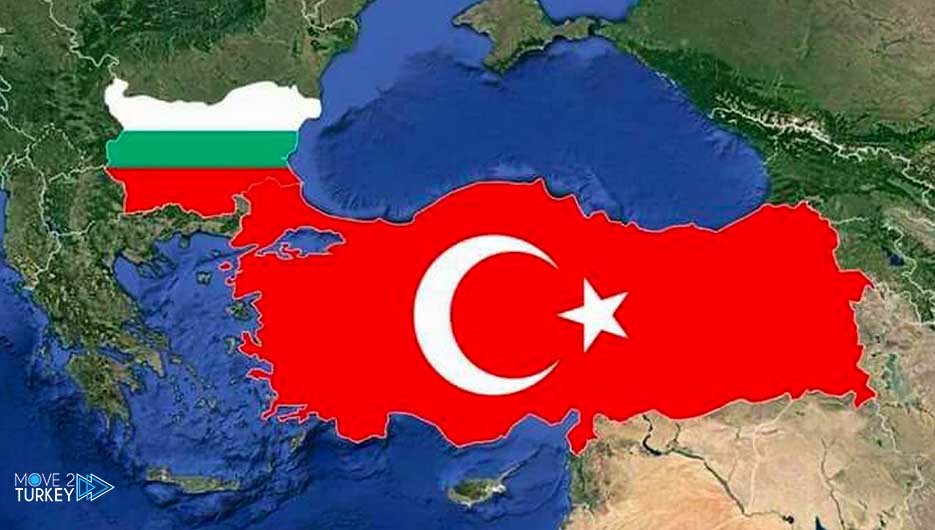 On Sunday, Turkish Interior Minister Süleyman Soylu discussed with his Bulgarian counterpart Ivan Demirdjiyev bilateral issues, including cooperation in the extradition of criminals and the fight against irregular immigration.
Soylu held a closed meeting with his Bulgarian guest in Istanbul, which lasted about an hour.
At the end of the meeting, the two ministers went out in front of the press lenses and made statements to the media.
In his speech, Soylu referred to the bilateral cooperation between Turkey and Bulgaria in the file of returning criminals.
Praising his Bulgarian counterpart, Soylu said, "We know the minister's efforts to extradite criminals and his endeavors in this regard."
He stressed that the Turkish-Bulgarian cooperation is based on solid ground in combating the "BKK", "BYD" and "Fülen" terrorist organizations.
In turn, the Bulgarian minister also expressed his thanks to his Turkish counterpart for the cooperation of the two countries in the field of combating irregular migration.
He also expressed his hope that the European Union would provide more support to Turkey and Bulgaria in combating irregular migration.
"Bulgaria represents the side that protects the external borders of the European Union," he said.