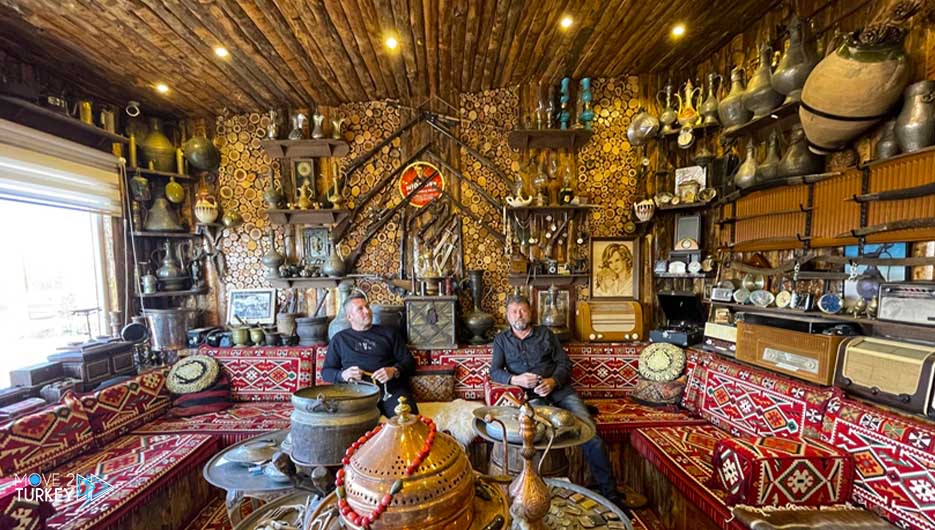 Turkish auto repairman Mikael Uqayya displays a large collection of antique tools that he has collected since childhood in his shop in Niğde (center).
Ogaya, 54, said he has been working in the field of car maintenance and repair in the Ata Industrial Complex since he was 11 years old.
He explained that he had a great passion for antique equipment since childhood and that he used to collect many items from the villages he visited in the area.
He stated that the items displayed in his collection include dishes, ironing machines, knives, coffee machines, telephones, and some of them date back 500 years.