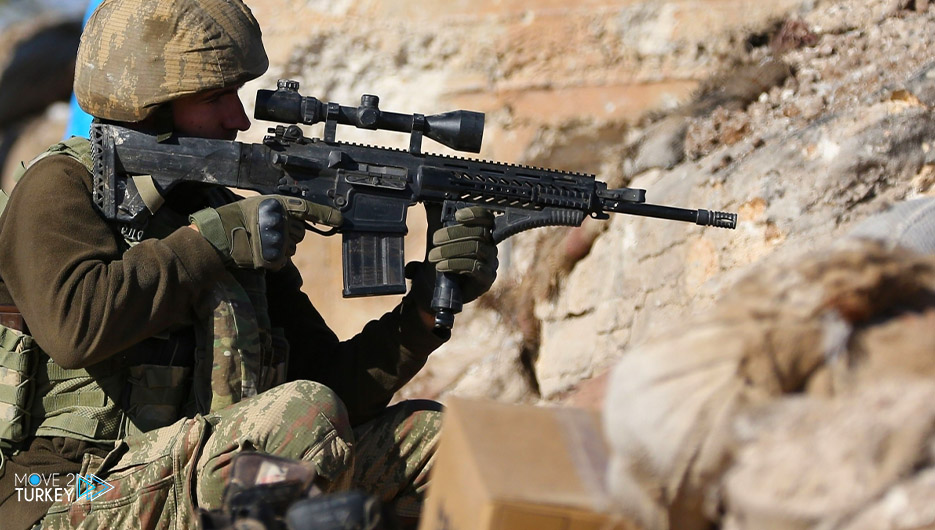 On Sunday, the Turkish Ministry of Defense announced the arrest of 18 people, including 8 members of terrorist organizations, who tried to cross the country's borders illegally.
The ministry stated in a statement that its forces arrested 18 people, some of whom tried to cross the border from Turkey to Greece.
The other section tried to enter Turkey from the Syrian side illegally.
She explained that among those arrested were 8 members of the "Gülen", "PKK" and "ISIS" terrorist organizations.