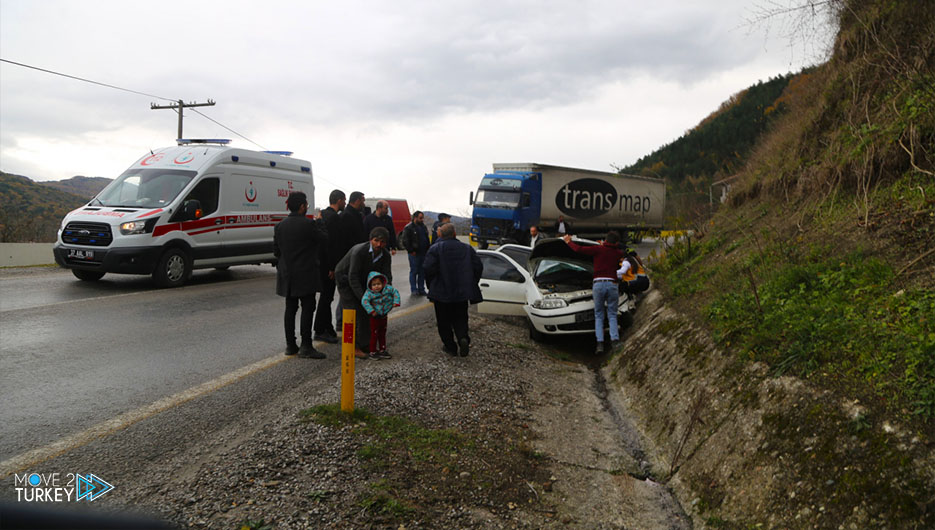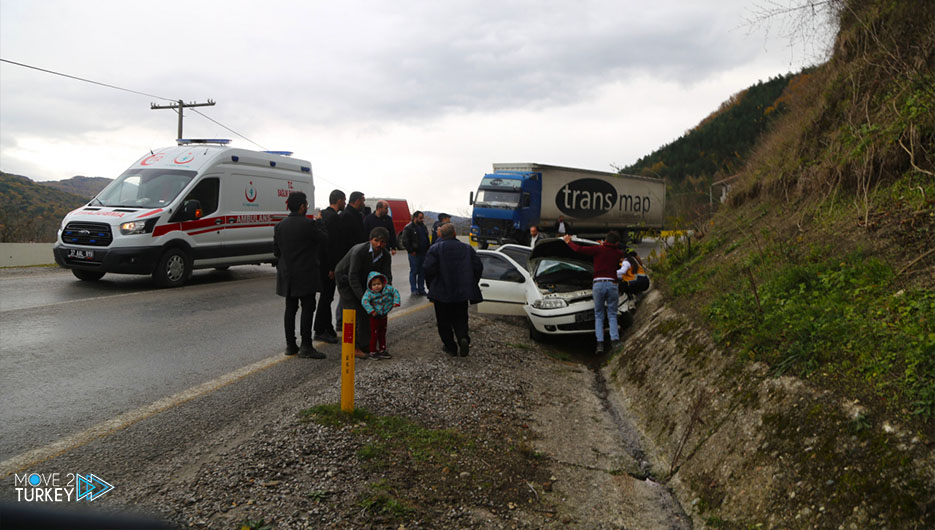 10 people were injured in a serial traffic accident involving 6 cars in the Tosya district of Kastamonu.
Treatment of the wounded, who were transferred by medical teams to the hospital, continues.
The vehicle collided with the light commercial vehicle, which was traveling in the same direction at a village site on the D-100 motorway.
A total of 10 people, including drivers and those in cars, were injured in the accident, and the injured were transferred to Tosya Governmental Hospital by 112 emergency service teams.
Because of the accident, the Istanbul-Samsun direction of the D-100 highway was closed for a while.