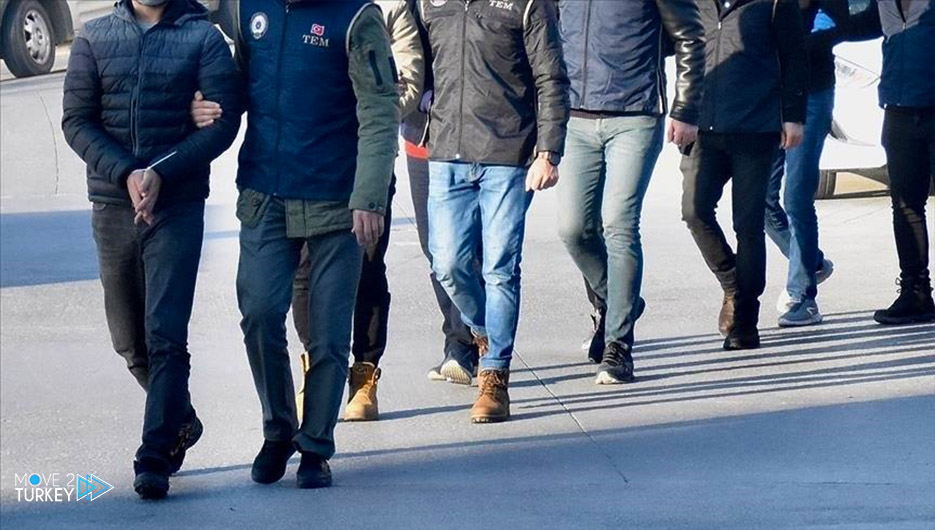 Turkish gendarmerie teams arrested 92 irregular migrants in 4 separate operations in the capital, Ankara.
According to security sources, on Friday, the migrants were arrested between 10-15 October.
It was explained that 62 Afghan immigrants, 22 Pakistanis, and 8 Syrians were arrested in areas of Ankara during the operations in the mentioned period.
The migrants were referred to the Directorate of Immigration for legal action against them.