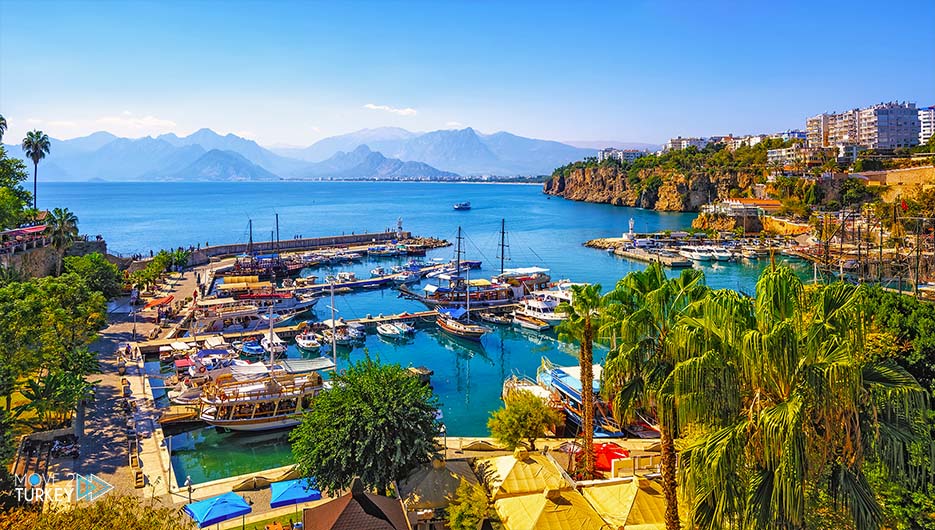 The governor of Antalya, Turkey, Arsin Yazici, said that the average number of visitors to the Turkish capital of tourism, Antalya (south) at the weekend is 77,000 tourists.
This came in Yazici's statements when he met with the Swedish Consul in Istanbul Peter Eriksson.
Yazici stressed that the state of Antalya is one of the most important global tourist destinations, and the tourism season continues even with the advent of winter.
He explained that the state, despite receiving a large number of European tourists, only received 30,000 Swedish tourists this year.
While the number of Swedish tourists before the Corona epidemic reached 300,000.
The governor of Antalya indicated that he will meet in the coming days with diplomatic representatives in the consulates of Denmark, Finland, Norway, and Iceland to draw a road map for the upcoming tourist season.
Antalya maintains its first position in the world in the number of Blue Flag beaches in the world after it succeeded in raising this number to 213 beaches.