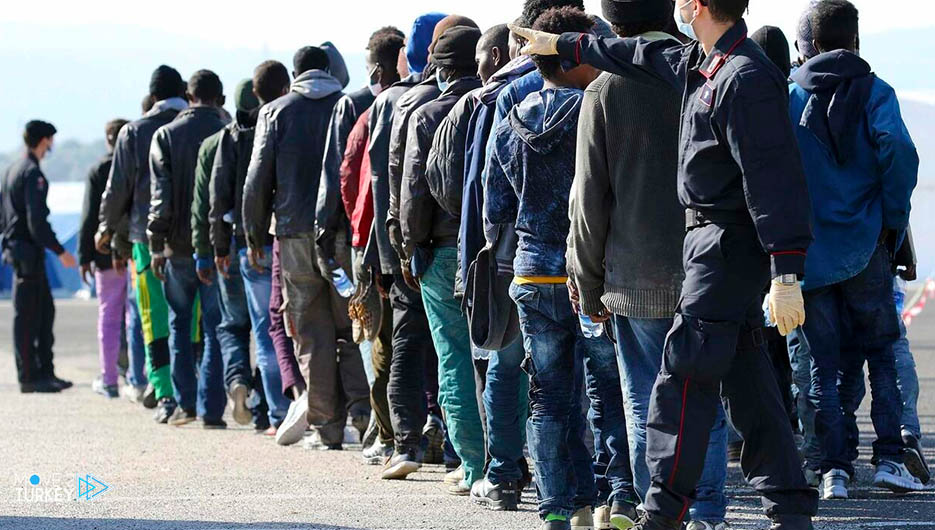 Turkish security forces arrested 892 irregular migrants in the northwestern state of Qarqaleli between September 30 and October 6.
And security sources reported that the gendarmerie teams in the state carried out operations in the context of combating irregular migrants in the whole of Qarqlar Eli.
The sources indicated that the migrants were transferred to the "Pahlankoy" deportation center after completing the official procedures against them.
The security forces also arrested 21 people on suspicion of organizing the smuggling of migrants outside the country, and the court imprisoned 8 of them for investigation.​