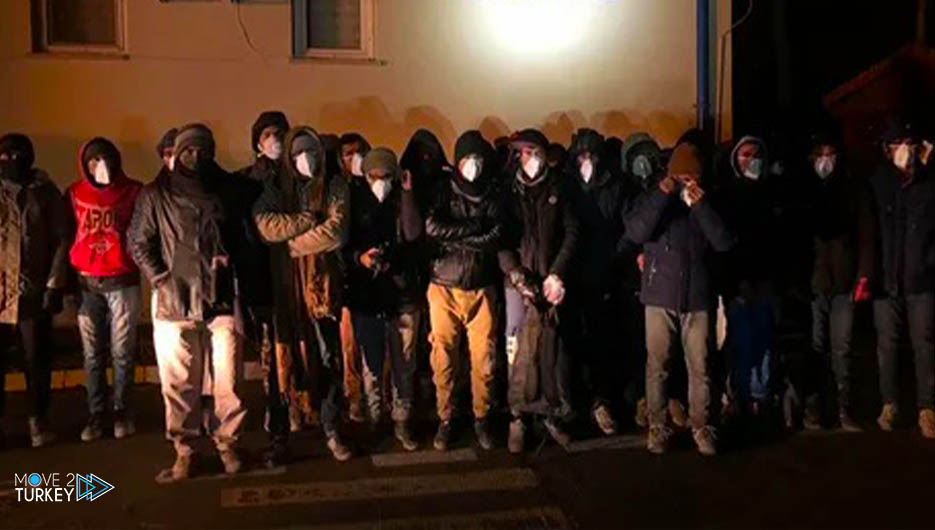 On Monday, Turkish coast guard teams managed to seize 771 irregular migrants in the Aegean Sea, in the west of the country.
The Coast Guard Command said in a statement that as part of the intelligence work, information was obtained about the attempt of 4 sailing and fishing boats to transport a large number of migrants by irregular routes to Italy.
It added that the coast guard teams seized 336 migrants on a boat off the coast of "Dogan Bay" in the state of Izmir.
It pointed out that 330 migrants were arrested on board two boats off the coast of Teke Borno in Urla district of the state, in addition to 105 other migrants in Shamma area.
The statement said that the 771 immigrants hold the nationalities of Afghanistan, Bangladesh, Eritrea, Yemen, Somalia, Pakistan and Sudan.
After the operation was completed, the irregular migrants were handed over to the Directorate of Migration in Izmir, while 6 people suspected of being involved in the smuggling of migrants were arrested.