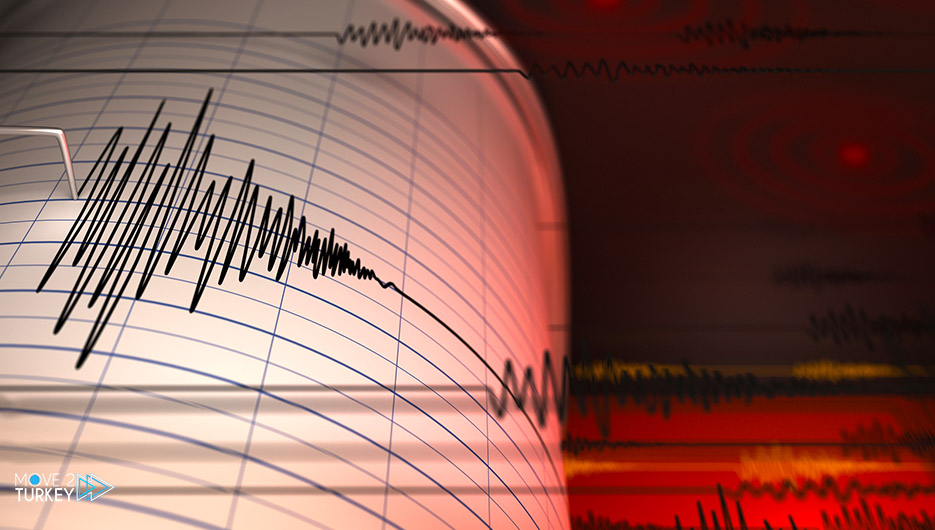 An earthquake measuring 5.4 on the Richter scale occurred on Monday morning in the Datca district of Mugla Province, southwestern Turkey.
According to the Turkish Presidency of the Emergency and Disaster Management "AFAD", the earthquake occurred at a depth of 48 km below the surface of the earth.
It stated that the epicenter of the earthquake was located at the bottom of the Aegean Sea, at a distance of 48 km off the coast of Datca district.