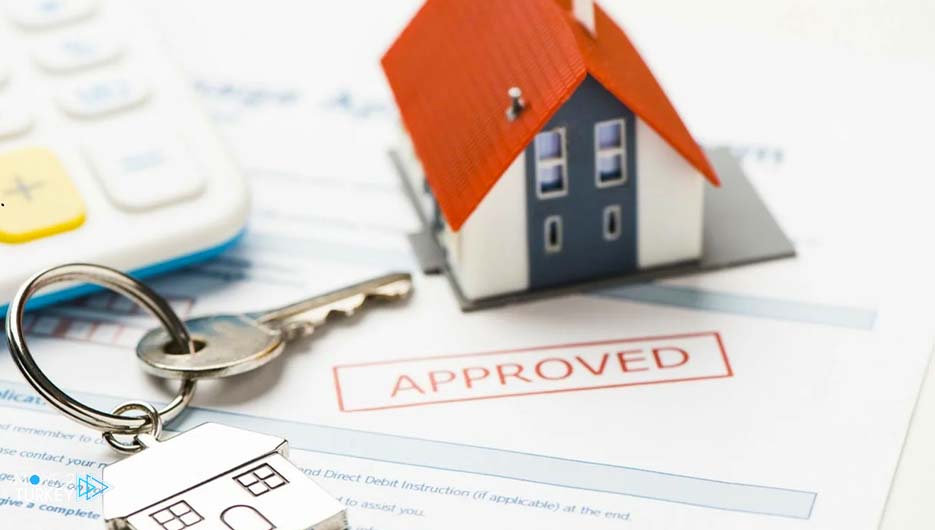 The Turkish Statistics Authority announced on Wednesday that home sales to foreigners reached 3,350 homes in February.
The authority's data indicated that home sales to foreigners during February 2023 declined by 27 percent, compared to the same month last year.
The data added that Antalya ranked first in home sales to foreigners among the Turkish states with 1261 homes, followed by Istanbul with 1133, then Mersin third with 225.
The authority indicated that the Russians topped the list of foreigners who bought the most homes in Turkey during February, with 1183 homes.
The Iranians came second with 446, the Iraqis third with 173, and then the Ukrainians with 142 homes.