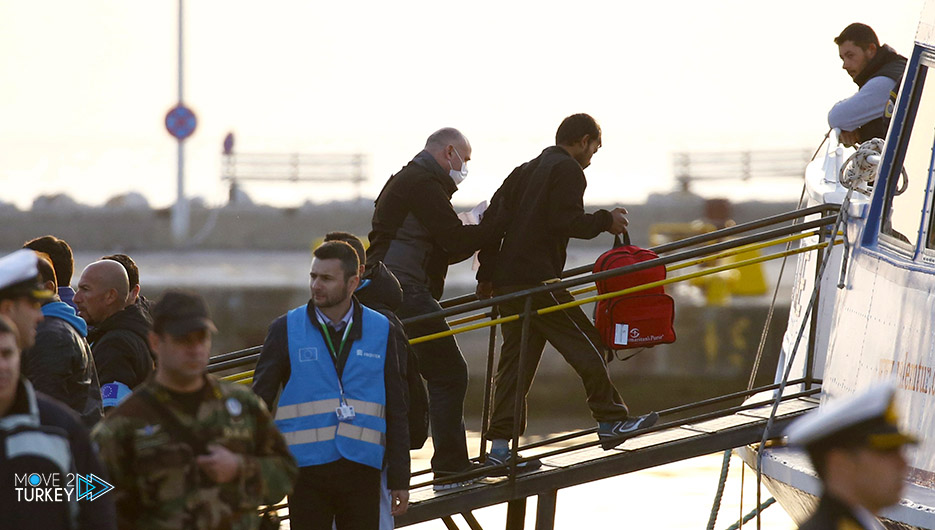 On Saturday, Turkey announced the deportation of 3,038 irregular migrants to their countries between 2 and 8 September.
The Department of Immigration Management of the Ministry of Interior stated that among the deported immigrants, 1,492 were Afghans, 448 were Pakistanis, and the rest were of different nationalities.
She added in a statement that the number of irregular migrants who have been deported since the beginning of this year has reached 78,716.
She stated that the security measures taken at the borders contributed to the thwarting of 4,352 immigrants entering the country illegally between September 2 and 8, bringing the number of immigrants whose entry has been thwarted since the beginning of this year to 209,318.