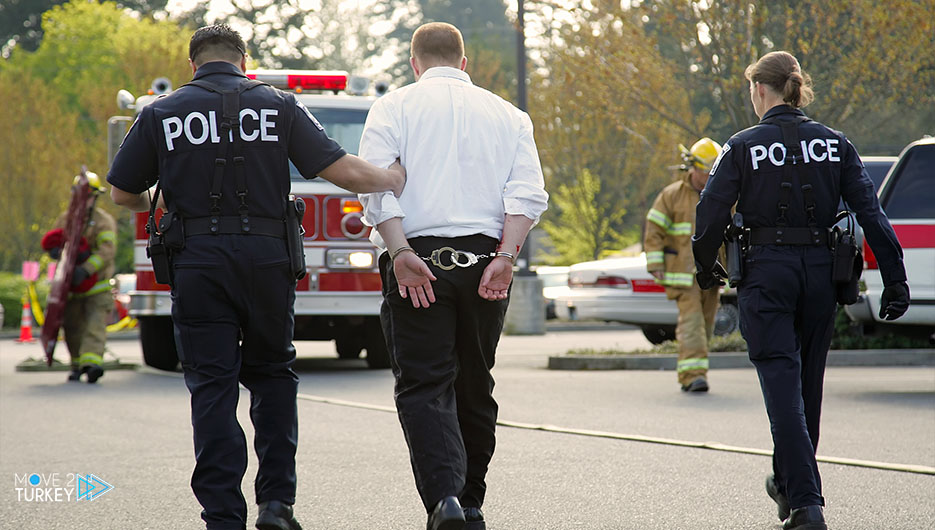 Turkish security forces arrested 3 foreigners who entered the country by irregular means in Kilis, bordering Syria, in the south of the country.
A statement issued by Kilis State on Friday stated that its security directorate teams had spotted three foreigners in the car of a Syrian citizen in the "Okshular" area of ​​the state.
The statement indicated that the security forces arrested the three Syrian nationals, and they confirmed during their testimonies that they had entered the country through irregular means.
They were handed over to the Immigration Directorate in the state to complete the legal procedures against them, while the driver and another person cooperating with him were arrested on charges of smuggling migrants.