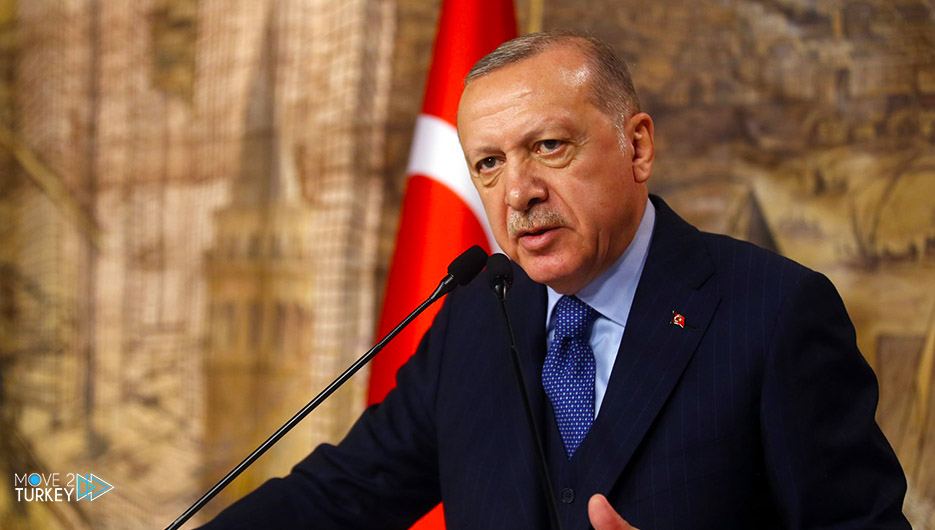 Turkish President Recep Tayyip Erdogan on Friday stressed the need for self-reliance in the field of media and communication, warning of the dangers of social media that is not subject to any censorship.
This came during his participation, via a video message, in the "Media Forum of the Turkish Council" (the Council of Turkic-speaking countries) held in Istanbul, organized by the Communications Department of the Turkish Presidency.
"Just as we do not depend entirely on foreigners in the fields of defense industries and military affairs, we cannot entrust others with communications matters," Erdogan said.
And he added: "As in the rest of the strategic issues, we have to manage ourselves in the field of information and communication."
President Erdogan warned that "uncensored social media has become a threat to democracy, social peace and national security of countries."
He pointed out that millions of defenseless people in the world are subjected to injustice and suffer serious shocks due to distorted and false news.