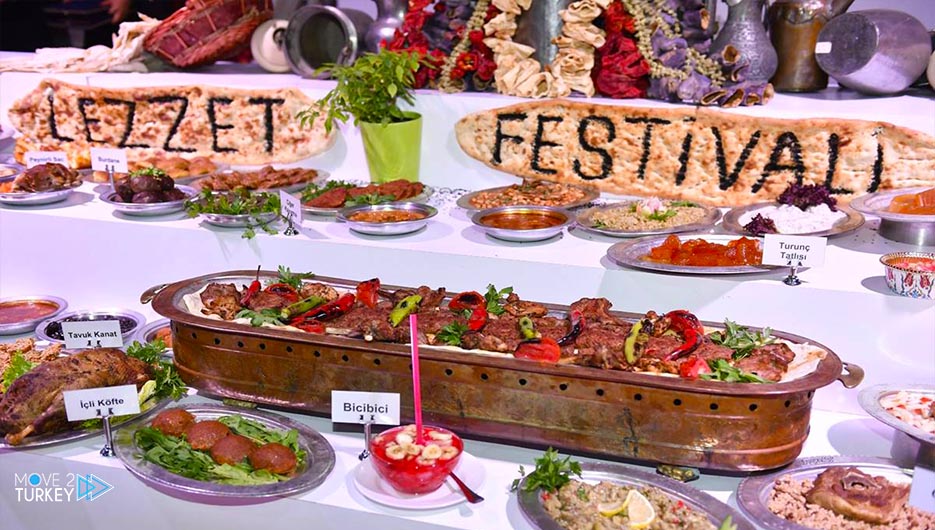 Approximately 285,000 people "Adana International Festival" visited in its fifth version hosted by the Adana State of Adana, south of Turkey over 3 days.
The festival attracts many local and foreign tourists wishing to taste the famous "Kebab Adana" and identify various local foods famous for Adana and Anatolia.
The statement said on Monday that the festival received approximately 285,000 visitors from 8 to 10 October.
He explained that the festival played a major role in the revitalization of the wheel of tourism in the state, where it reached tourist spending during the festival days, $ 12.2 million, and pointed to the consumption of 35 tons of meat in the festival.