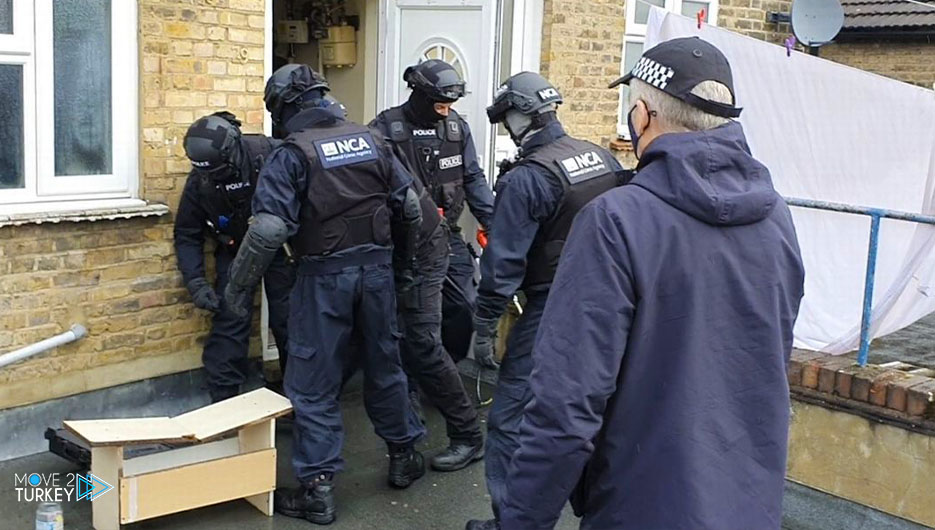 The Turkish Ministry of Interior has arrested 127 smugglers across the country, including 72 foreigners, in the context of combating irregular migration.
The Turkish Interior Ministry said in a statement on Saturday that the security forces carried out a campaign of raids across the country to combat the smuggling of irregular migrants.
The statement added that the raids resulted in the arrest of 127 smugglers, along with two thousand and 28 irregular migrants.
The statement indicated that members of the General Directorate of Security and teams from the Gendarmerie Command and the Coast Guard participated in the raids.