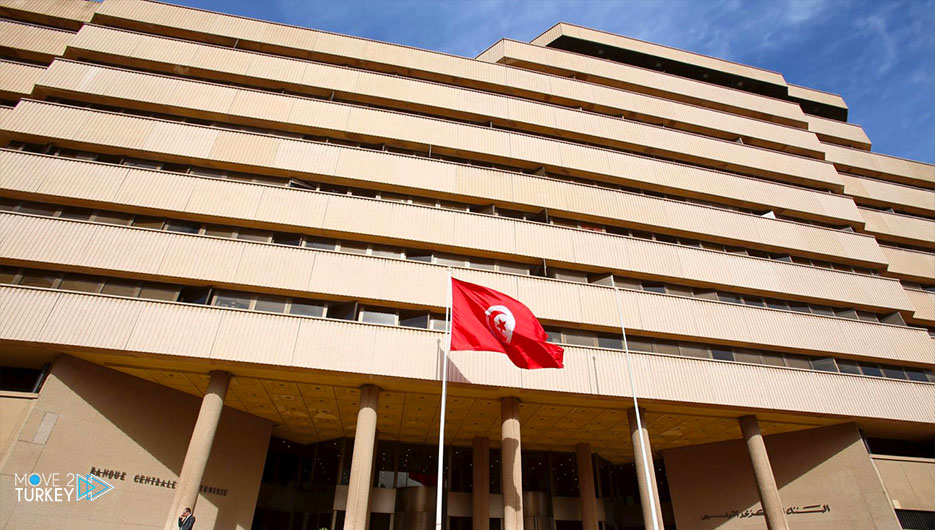 The court of Sousse, eastern Tunisia, said that the investigating judge in the famous Italian waste case has completed the investigation into that case.
This came during a press conference in Sousse held by court spokesman Jaber Al-Ghoneimi.
Al-Ghunaimi said that "the investigative judge sent a letter to the public prosecutor (government rank)."
And he asked them to dispose of the Italian waste, as he fulfilled the need for it after he had taken all the measures (he ended the investigation)."
And last July, customs authorities in the port of Sousse (east) seized 282 containers of "toxic plastic waste" coming from Italy, and they did not match the standards for importing waste in the world.
Subsequently, the investigating judge charged a number of defendants with fraud and prohibited supply.
Al-Ghunaimi added during the press conference: "The Italian waste is still so far in the commercial port of Sousse.
And that the judiciary has nothing to do with the issue of returning it, and that the file is in the hands of the person charged with state disputes.
It is noteworthy that the total number of defendants whose statements were heard in the case by the investigating judge amounted to 26 people.
Among them, 6 were arrested, including former Environment Minister Mustafa Laroui, and another accused in a case of absconding, the owner of the Italian waste-supplying company, for which two national and international arrest cards were issued.
During his visit to Italy, on March 26, Tunisian Foreign Minister Othman Al-Jarandi discussed with his Italian counterpart Luigi Di Maio the file of returning Italian waste to its source.