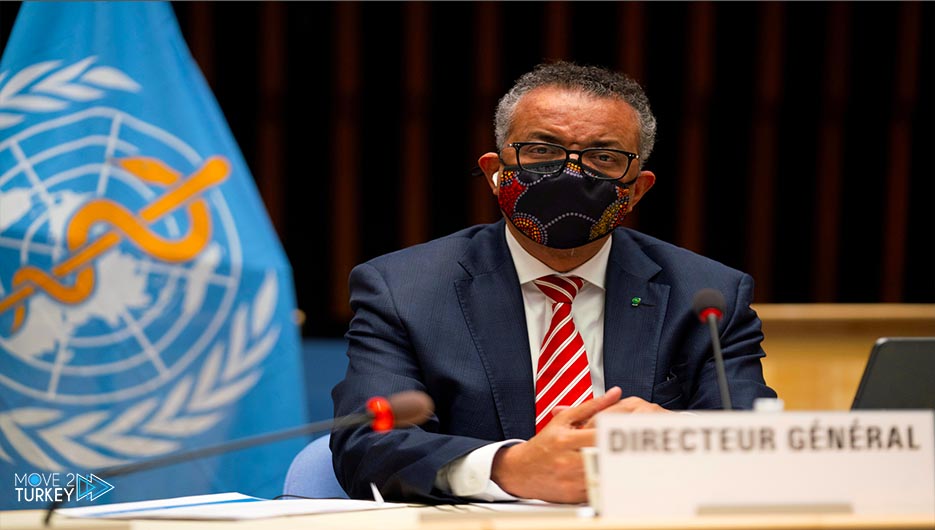 A group of international scientists called for a new investigation into the origins of the Covid-19 coronavirus on Wednesday.
And that's after China and the World Health Organization (WHO) released an examined report last week.
And it has resulted in the virus more likely to have come from wildlife rather than laboratory.
The World Health Organization report specified that the possibility that the coronavirus originated in laboratories is "extremely unlikely".
The result of the investigation indicates "no record" of any laboratory with viruses closely related to the Coronavirus.
The New York Times report on the re-examination of the origin of the Coronavirus
In addition to the above, twenty-four scholars from Europe, the United States, Australia and Japan issued an open letter, obtained by The New York Times.
In it, scientists analyzed steps to complete a more comprehensive investigation into the origins of the Coronavirus.
The newspaper also reported on the content of the opinions that followed a previously open letter criticizing the WHO report on the Coronavirus.
It noted that "important records and biological samples that can provide basic insights into the origins of the early pandemic remain inaccessible".
Jimmy Metzel's opinion on the topic of the investigation into the origins of Covid-19
Jimmy Metzel, an author and senior fellow at the Atlantic Council, an international policy think tank and signatory to Scholarly Letter, said:
"Renewed calls for a more comprehensive investigation reflect the need for more monitoring and restrictions on viruses that can be studied in laboratories around the world."
Metzel also said he couldn't agree more, and said that in the future, such a review should include US laboratories.
But he said the epidemic is very urgent, and he wants to start immediately in China.
"It makes perfect sense to create a global regulatory system that oversees serious work with dangerous and deadly pathogens everywhere," he added.
Concerns about full information on the primary assets of the Coronavirus
Although, future collaborative studies will include more comprehensive and timely data sharing.
But it has raised concerns about China's delaying tactics, partly from the notion of not being able to access "complete original data".
Tedros Adhanom Ghebreyesus (an Ethiopian scientist and researcher and director of the World Health Organization) emphasized his tune.
He was acknowledging concerns about China's refusal to share preliminary data on early Covid-19 cases.
The United States, Australia, Canada, the Czech Republic, Denmark and Estonia also expressed their opinion in a statement.
Where it acknowledges its support for the efforts of the World Health Organization to put an end to the epidemic, including an understanding of how it "appeared and spread".
But they added: "It is imperative that we express our common concerns about the length of time international experts study the origins of the Covid-19 virus.
The actual results are significantly delayed, and they lack access to complete original data and samples."