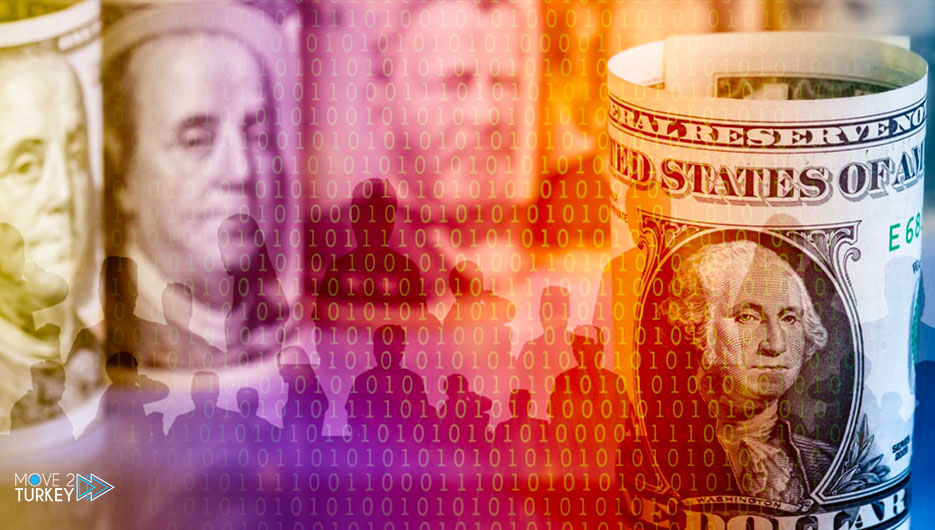 The Federal Reserve raised the federal funds interest rate by 75 basis points, to settle interest rates at a range of 1.50-1.75 percent.
The Fed said in a statement on Wednesday that inflation remains high in US markets.
This reflects supply and demand imbalances, rising energy prices, and pressures on other basic commodities.
"Russia's invasion of Ukraine is causing enormous human and economic hardship," he said.
"The invasion and related events create additional upward pressure on inflation and affect global economic activity," he added.
It confirmed that the Federal Open Market Committee agreed to continue reducing its holdings of Treasury securities, agency debt and mortgage-backed securities.
In assessing the appropriate stance of monetary policy, the Committee will continue to monitor the implications of the information received on the economic outlook.
"And it will be ready to adjust the monetary policy position in an appropriate manner if risks arise that may impede achieving the committee's goals," according to the statement.
The US market recorded annual inflation last May of 8.6 percent, the highest level in 41 years, according to data from the US Bureau of Labor Statistics.