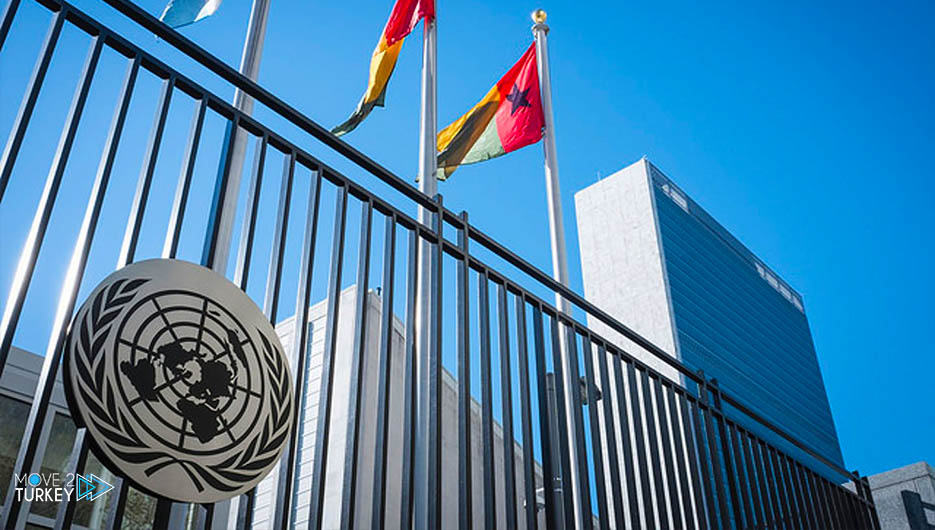 On Tuesday, the United Nations announced the evacuation of all families of its UN staff from Ethiopia.
This came in a press conference held by the Spokesman for the Secretary-General of the United Nations, Stephane Dujarric, at the permanent headquarters of the International Organization in New York.
The spokesperson said, "I can tell you that given the security situation in the country and out of a lot of caution.
The United Nations has decided to reduce its presence in Ethiopia by temporarily relocating all the families of our staff," without specifying their number.
He added, "It is important to note that staff will remain in Ethiopia to fulfill our mandates, and we will monitor the situation as it develops.
Considering the safety of our employees and the continuity of support for all the people who need our help in this country."
On Friday, UN Secretary-General Antonio Guterres appealed to Ethiopian Prime Minister Abiy Ahmed Ali.
And the leader of the Tigray People's Liberation Front, Depression Gebremichel, end the fighting and start comprehensive negotiations to resolve the crisis in the country.
On November 4, 2020, violent clashes erupted between the Ethiopian army and the Tigray People's Liberation Front.
After government forces entered the region in response to an attack on an army base, the fighting between the two sides intensified recently.
The Tigray People's Liberation Front controlled Ethiopia for 25 years before turning to the opposition when Abiy Ahmed was elected prime minister in 2018, after which the TPLF consolidated its power base in Tigray.