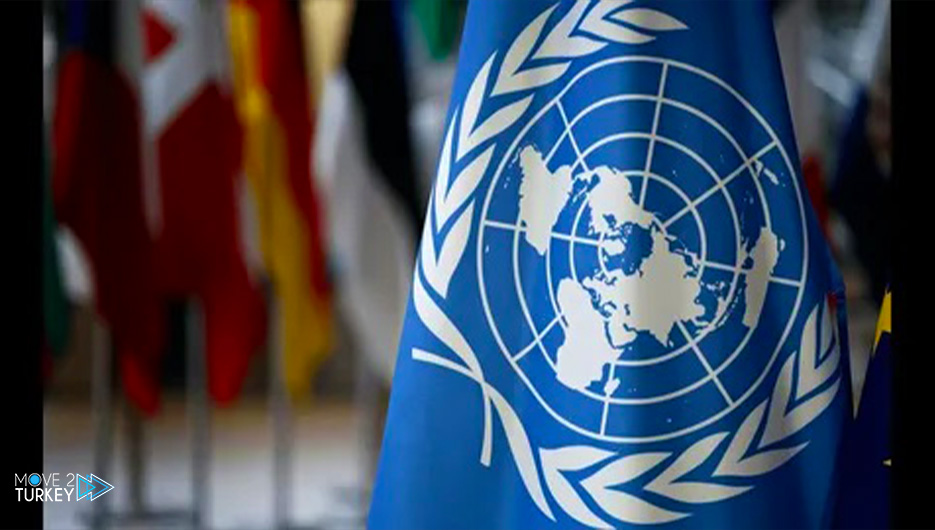 The United Nations agreed with France on Friday to support dialogue between the Libyan parties to reach elections.
This came during a meeting of the UN Chancellor Stephanie Williams in Paris with the French Special Envoy to Libya Paul Soler and other French officials, according to the Chancellor's tweets via "Twitter".
Williams said that she briefed the French officials "on the current situation in Libya, including the consultations that were held in Cairo between 13-18 April (this month) for the joint committee."
She stated her intention to "hold another follow-up meeting of the committee (joint between the House of Representatives and the Supreme State Council) in mid-May (next May) in Cairo."
And on Monday, the joint committee, according to a UN initiative to lay down a constitutional basis for the elections, concluded its initial discussions after 6 days of meetings in Cairo.
She added, "We discussed the importance of supporting the electoral/constitutional process in Libya in order to hold national elections based on a solid constitutional framework as soon as possible."
The meeting also dealt with: "the importance of ensuring that work is also done to maintain the continuity of the security and economic tracks."
And with the intention of the two security tracks (within the international initiative) conducted by the Joint Military Committee (5+5) and the economic dialogues represented by committees to unify economic institutions such as the central bank.
Williams explained that it was agreed on "the imperative to maintain calm on the ground and to support dialogue between the parties concerned with divergent views."
This comes in light of mounting fears that Libya will descend into a civil war after a split occurred over the inauguration of the House of Representatives in Tobruk, Fathi Bashagha, as head of a new government, instead of the national unity government headed by Abdel Hamid Dabaiba, who refuses to hand over power except to a government that comes according to a new elected parliament.
As part of mobilizing European efforts for its initiative (announced on March 3rd) to resolve the Libyan crisis, Williams has been conducting rounds since the middle of last week, visiting Germany and then Britain.