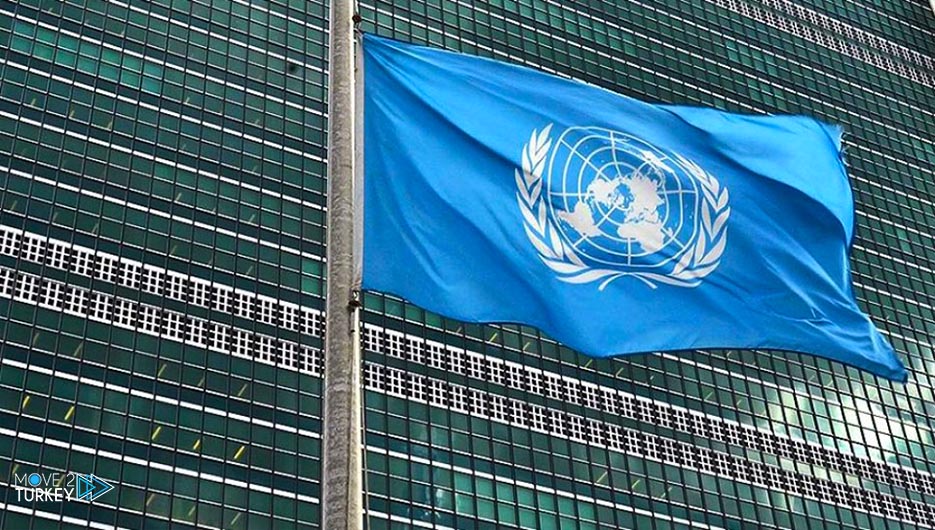 The United Nations has allocated $45 million to Afghanistan to help prevent the collapse of the country's health care system.
This was stated in a statement issued on Wednesday by Martin Griffiths, the UN Under-Secretary-General for Humanitarian Affairs.
"Today I am allocating $45 million in life-saving support from the United Nations Central Fund," Griffiths said.
emergency response to help prevents the collapse of Afghanistan's health care system."
"Drugs, medical supplies, and fuel are running out in Afghanistan, cold chains are at risk, and essential health care workers are not being paid," he added.
Last August, the "Taliban" movement took control of Afghanistan, in parallel with the final stage of a US military withdrawal that was completed at the end of the same month.
The UN official warned that the repercussions of "the collapse of the health care delivery system in Afghanistan would be catastrophic."
People across the country will be denied access to primary health care services."