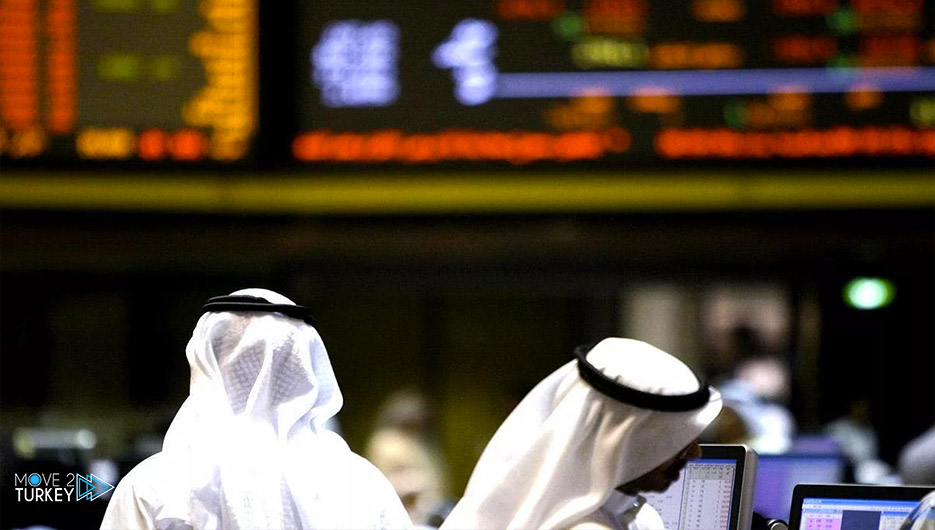 IHS Market International Research said that the Purchasing Managers' Index in the UAE (which monitors the performance of the non-oil private sector) fell to its lowest level in 4 months, in light of the slowdown in the recovery of new orders.
The company added in a report on Monday that the decline was due to the measures related to the Coronavirus and the cancellation of flights, which led to a sharp decline in sales from abroad.
The report stated that the shortage of raw materials hindered the growth of production, and this shortage led to the rise in the prices of production inputs at the fastest rate in three months.
"This prompted companies to increase production prices for only the second time in nearly three years," the report continued.
On the other hand, expectations of future activity improved for the seventh consecutive month, supporting the first increase in the employment rate since last January.
The report noted that continued uncertainty about the course of the epidemic meant that optimism remained relatively moderate.
The UAE PMI fell from 52.3 points last May to 52.2 points in June 2021.
A rise in the index above the level of 50 points means that there is expansion inactivity, and a decrease below it means that there is a contraction.
According to the report, the production growth rate was unchanged at the end of the second quarter, as the increased activity associated with higher inflows of new orders was often offset by the lack of supply of raw materials.
According to the report, price pressures due to supply problems increased in June, with the latest data indicating the fastest rise in purchase costs in three months.
The PMI is based on five main pillars: new orders, inventory levels, production, supplier delivery volume, and the employment and work environment.