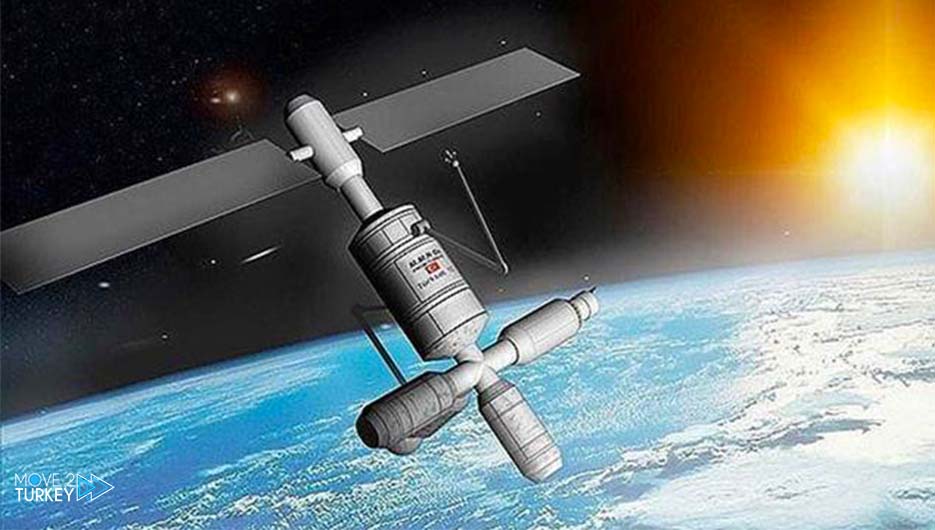 The launch of the Turkish satellite Türksat 5A, which was scheduled to be launched from Cape Canaveral in Florida, USA has been postponed.
The reason for the delay has not been revealed yet.
However, in the "Launch Mission Executive Weather Forecast" document, it is noted that the weather is dense and partly cloudy.
It is reported that the launch may be delayed accordingly.
The Turkish satellite Türksat 5A will orbit for 30 years
The fifth generation of Turksat 5A also has the distinction of being Turkey's first electric satellite system.
With the lifetime of the maneuver, the satellite will secure the frequency and orbit directly in orbit at 31 ° E for 30 years.
With Türksat 5A, Turkey, Europe, the Middle East, North Africa, Central West Africa, South Africa, the Mediterranean, Aegean and Black Sea will be available in a geographic region that includes TV broadcasting and data communication services.