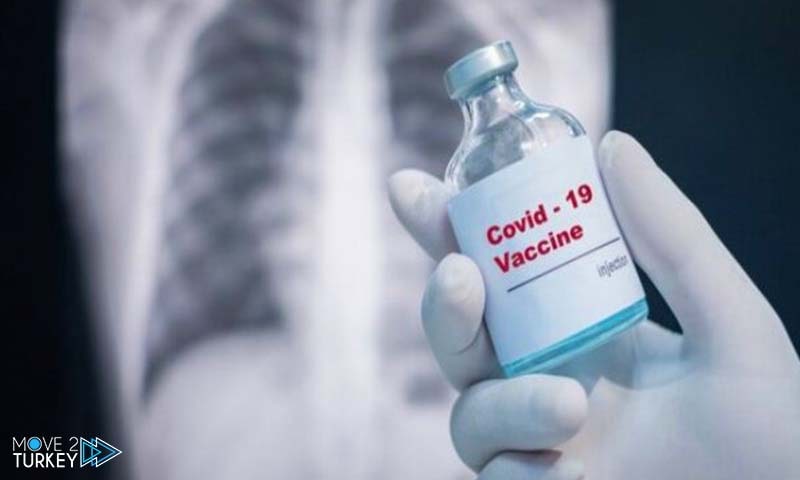 According to the Turkish Minister of Industry and Technology, three types of Covid-19 virus vaccine are currently being developed in the country, and a clinical trial of one of them will start soon.
According to the Turkish Daily Sabah newspaper, clinical trials of the Coronavirus vaccine developed in Turkey will not start very soon.
As the Turkish Minister of Industry and Technology Mustafa Varank announced, during a visit to Vital Pharmaceutical (the developer of the Coronavirus vaccine Covid-19), that clinical operations are underway to produce three vaccines to combat the Coronavirus. Once the formal approval process is complete, their clinical trial will begin immediately.
So far, the minister said, two potential Covid-19 vaccines have completed the phase of animal testing.
The Turkish Minister of Industry and Technology also confirmed that Vital Pharmaceutical has completed the final stage of animal testing under the supervision of researchers at Selcuk University.
The vaccine has also been submitted to the Ministry of Health for approval.
The Turkish Ministry of Health is currently evaluating the vaccines that have been tested on animals. According to the minister, the first phase of a clinical trial of the vaccine will soon begin.
Earlier this month, Turkey participated in the third phase of a clinical trial of the Chinese Coronavirus vaccine. The vaccine was given to 1,200 to 1,300 people in 10 days. Fourteen days later, the volunteers received a second dose of the Chinese vaccine.
There are also currently 18 studies on Coronavirus in the country, eight of which focus on vaccine development and 10 on drug development projects.