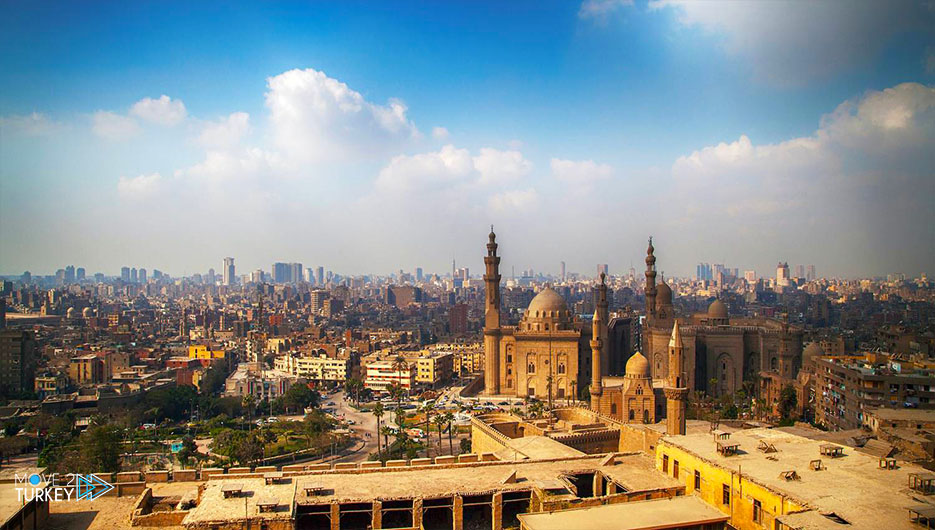 On Wednesday, the Egyptian army announced the launch of the "Sky Protectors 1" exercise, with the participation of the Egyptian air defense forces and their Pakistani counterparts.
"The maneuver is being carried out for the first time in Egypt and will continue for several days," said Colonel Tamer Al-Rifai, the Egyptian army spokesman, without details of the participating force.
The training includes "securing the airspace and defending vital targets," according to Al-Rifai.
He pointed out that the training of (Sky Guard 1) comes "in light of the military cooperation relations between the Egyptian and Pakistani armed forces."
In February 2020, the Egyptian Minister of Defense and Military Production, Muhammad Zaki, visited the Pakistani capital, Islamabad, to discuss strengthening military cooperation between the two countries.
On February 17th, Egypt and Pakistan agreed to intensify cooperation to combat terrorism.
This was during a joint press conference held by Egyptian Foreign Minister Sameh Shoukry with his Pakistani counterpart Shah Mahmoud Qureshi in Cairo.